From the Aquarium of the Pacific to Naples Canals to Shoreline Village, Long Beach has a lot to offer its residents, including beautiful weather. However, serious injuries can occur, and knowing where to turn if that happens to you or a loved one here in Los Angeles will make all the difference.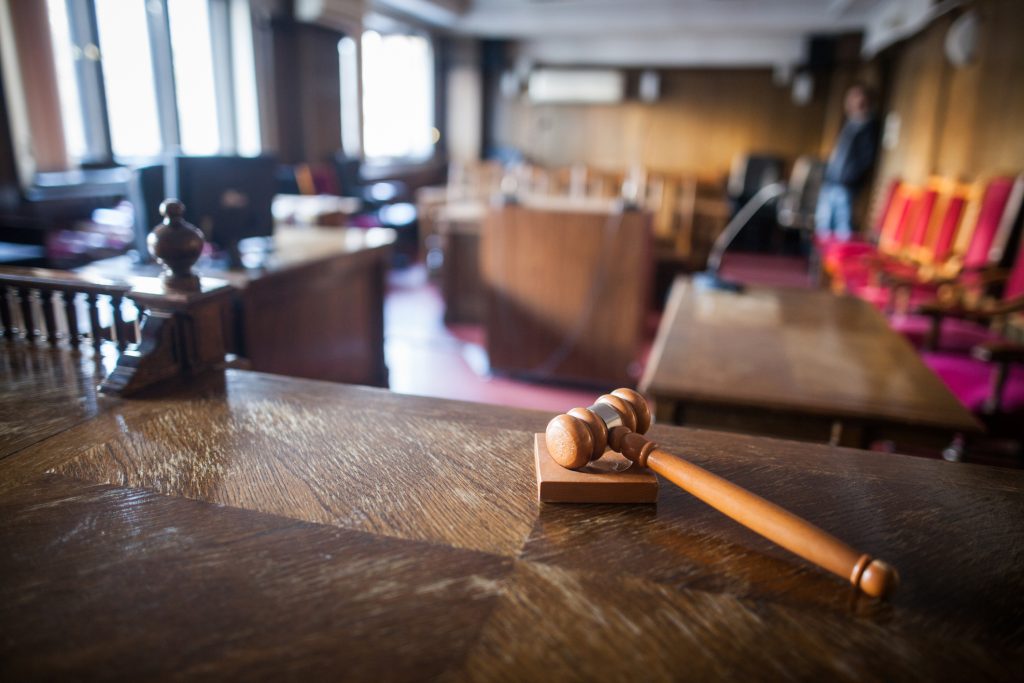 Common Types of Personal Injury Cases
The field of personal injury law enables victims who are injured by the wrongdoing of another person or entity to recover financial compensation for their damages. There is a long list of different types of personal injuries that our attorneys at Salamati Law have gained experience handling, including the following:
Scheduling a Consultation Can be a Productive First Step
It should come as no surprise that the negative repercussions accompanying many of these injuries are overwhelming. Medical bills may be piling up. You may also lose your income because you are unable to return to work. Further, your relationships at home may all be suffering due to the physical, emotional, and financial trauma that you are experiencing.
Consulting with an experienced personal injury lawyer in Long Beach, CA, is often crucial to achieving a successful outcome. Our attorneys at Salamati Law strongly urge you to schedule a consultation as soon as possible. We will provide you with valuable information about your legal rights, an approximate amount of damages that may apply to your claim, and the strengths and weaknesses of your case.
When you hire us, an attorney will immediately become a zealous advocate for you, lighten your load, and enable you to focus on the physical, emotional, and financial healing process.
The Defendant's Insurance Company Is in the Business of Minimizing Your Financial Recovery
If you don't hire a Long Beach personal injury attorney, you may significantly limit the amount of financial compensation you can secure. The defendant's insurance company is in the business of minimizing your financial recovery. They are fully aware of the physical, emotional, and financial stress that you are experiencing, and will opportunistically attempt to convince you to settle your claim for a fraction of what it is worth.
Without an experienced personal injury attorney in Long Beach advising you, you may end up accepting this lowball offer and missing out on a significant amount of compensation. At Salamati Law, we fully understand how enticing it can appear to receive an immediate lump sum payment to pay your bills.
What a Personal Injury Lawyer in Long Beach, CA Can Do for You
On the other hand, once you hire an experienced Long Beach slip and fall attorney, the insurance company will now know you will not settle for a lowball offer. You and your legal team are fully prepared to take your case to trial. The insurance company, in turn, will begin extending much fairer settlement offers your way.
Local Courthouse Information
If you decide to file a personal injury lawsuit, then any official court proceedings will take place at the Governor George Deukmejian Courthouse, which is located at the following address:
275 Magnolia
Long Beach, CA 90802
Phone: (562) 256-3100
A $2 Million Settlement for a Motorcycle Crash
Since 1995, our attorneys at Salamati Law have been fighting to achieve justice and maximum financial compensation for our injured clients in Los Angeles. For example, one client was a motorcyclist who suffered a mild Traumatic Brain Injury (TBI) in a bike crash. Once we established that he had suffered a significant impairment in his life, we secured a $2 million settlement on his behalf.
Contact us for a free consultation
If you have been injured by the wrongdoing or negligence of another person or entity here in Southern California, call Salamati Law today to book a zero-cost, zero-obligation case review. You can meet with a personal injury lawyer or a wrongful death lawyer. We work on a contingency fee basis, so you will never see a bill from us unless you win your case.