In Inglewood, California, locals enjoy many perks associated with living in a major metropolitan area. Just south of Los Angeles lies the iconic Forum, the Hollywood Park Casino, Randy's Donuts, and other famous landmarks. But as you're going about your day in Inglewood, you could be at risk of sustaining serious injuries in an accident caused by a reckless driver or a negligent shopkeeper.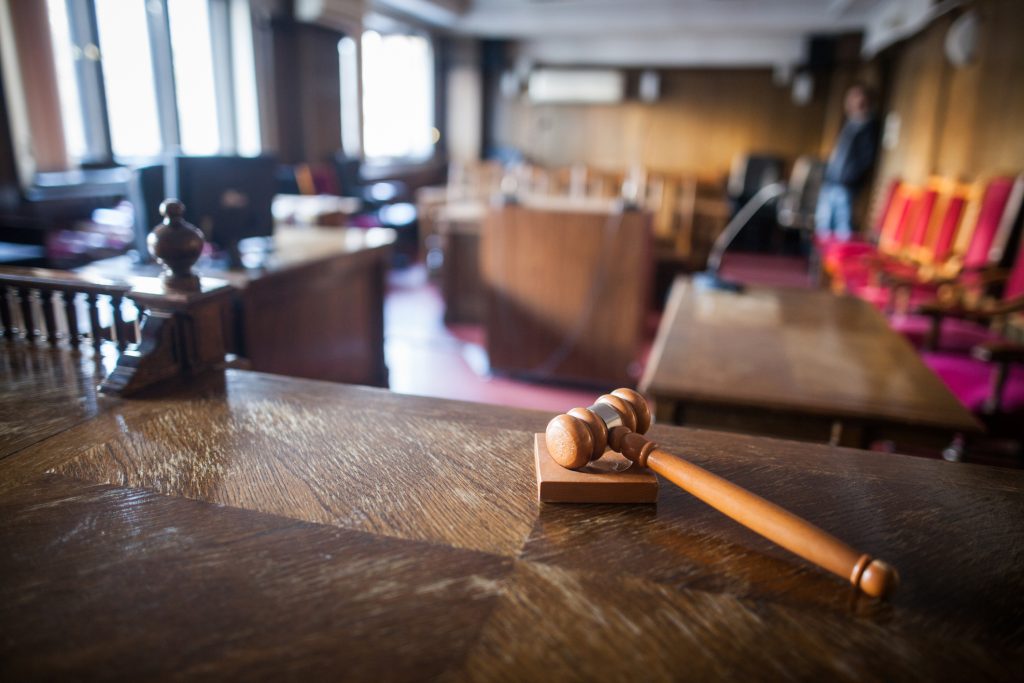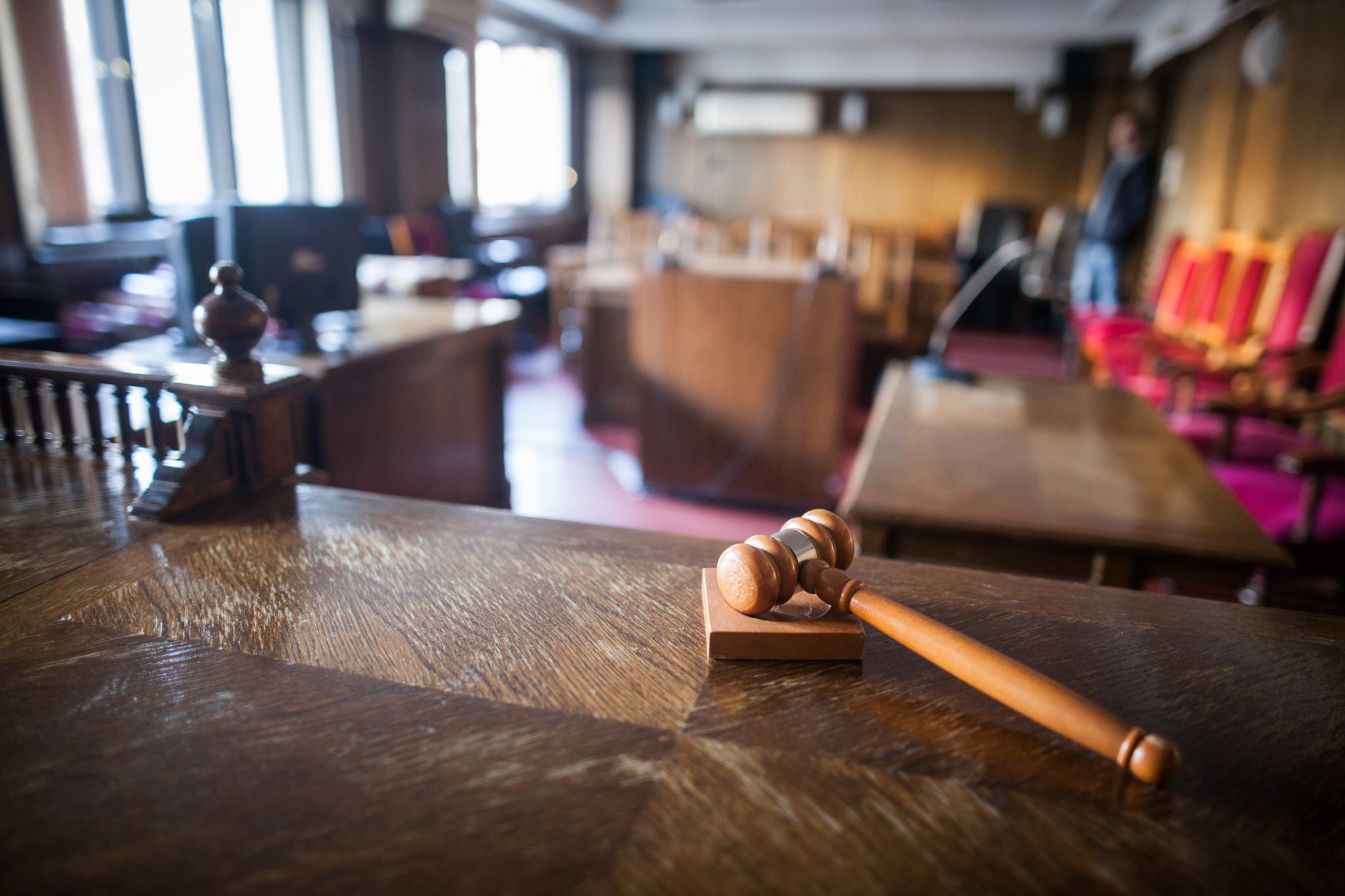 An Inglewood personal injury lawyer at Salamati Law is proud to fight for the rights of Southern Californians. Whether injured by bus accidents or slip and falls, our clients deserve maximum compensation for their losses. We aggressively litigate the most complex of cases so that our clients can get their lives back on track.
About Inglewood, California
Inglewood, California, is a fairly large city in the Los Angeles metropolitan area. Over the years, it has undergone considerable development, particularly with the opening of The Forum indoor arena. But with a much larger population than in decades past, it's no surprise that it is an area with plenty of accidents. So, if our personal injury attorney in Inglewood files a lawsuit on your behalf, your case may wind up in the Inglewood Courthouse in Los Angeles County. You'll find it here:
One Regent Street
Inglewood, CA 90301
(310) 419-1300
If you're driving, you'll find parking available in the east parking garage. Parking fees apply.
We understand that visiting a courthouse can be intimidating, even if you're a plaintiff rather than a defendant. Rest assured, our legal team will ensure that you understand what to expect and that you're fully prepared for your court date. We encourage our clients to ask all questions they may have about their case and courthouse procedures.
You should also be aware that the majority of all personal injury cases never reach trial. Instead, they are typically settled out of court.
A look at personal injury settlements
When we take on a new case, an Inglewood personal injury attorney will initiate settlement negotiations with the defendant's counsel. A settlement is a legally enforceable agreement that the plaintiff will drop the lawsuit in exchange for a sum of money paid by the defendant.
If the defendant makes a settlement offer, our personal injury attorney in Inglewood, CA, will negotiate to obtain the highest possible figure. Then, we'll discuss it with you and offer guidance on whether there is a chance you may receive more with a trial and a jury award. Do note that if you opt to take the case to trial, there is also a chance you could lose the case. Again, our attorney will offer guidance, but the choice is ultimately yours.
Our legal team handles all types of personal injury cases
We have years of experience investigating, preparing, and litigating all types of personal injury cases. Many of our clients were involved in motor vehicle accidents, such as car crashes, bus accidents, truck wrecks, motorcycle accidents, and commercial vehicle wrecks.
If this has happened to you– call the police. After you're cleared to leave the scene, get to a hospital for a medical evaluation, even if you're not sure whether you're seriously injured. Then, call our legal team for further guidance.
In addition to handling motor vehicle crashes, Salamati Law also works on the following types of cases:
Premises liability (slip and fall cases)
Dog bites
Construction accidents
Catastrophic injuries
Wrongful death
Sometimes, accidents are fatal. If your loved one was killed because of someone else's negligent or reckless actions, you deserve justice. Our wrongful death lawyer provides a compassionate ear and a keen legal mind that can hold negligent parties liable for your loss.
Personal injury attorney at Salamati Law
If you or a loved one was injured due to someone else's actions, contact the Inglewood personal injury attorneys to discuss your case. In addition, we offer free case reviews to residents of Southern California.
We've been winning multi-million-dollar settlements and jury awards on behalf of our clients since 1995, and we look forward to helping you secure the compensation you deserve. And since we work on a contingency fee basis, there is no risk to you. Contact us today to schedule your free consultation with our Inglewood slip and fall lawyer.