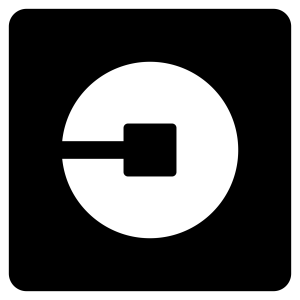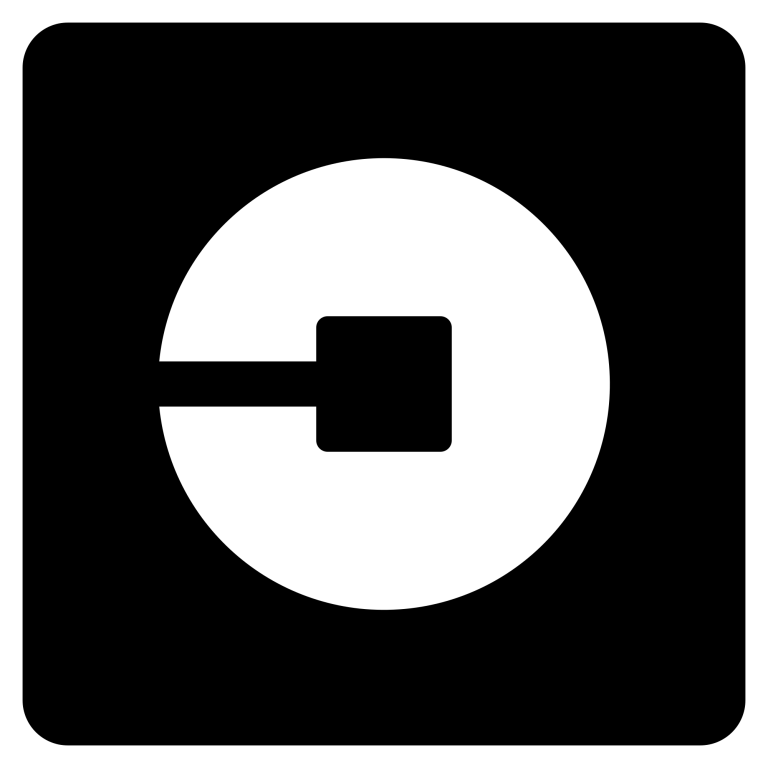 Ridesharing services like Uber have become increasingly popular, but what happens when passengers, pedestrians or other motorists are injured in a crash? Who pays for the ensuing medical bills, property damage and other losses? Los Angeles car accident lawyer Sean F. Salamati explains liability issues surrounding Uber accident claims. Whether you're a passenger, a bystander or were driving another vehicle during the wreck, the reality is that Uber accident insurance may only cover a small portion of your damages — if any at all. For this reason, it's vital to work with a seasoned attorney who can maximize legal recovery and ensure victims obtain the compensation they deserve.
Uber accident claims in Los Angeles
For years, area residents have put their trust in Sean F. Salamati. Renowned for his relentless advocacy and superior settlement results, Mr. Salamati is not afraid to take on challenging rideshare cases that other law firms decline. Accident victims with proper representation may recover significant money damages to account for long-term medical costs, current and projected loss of income, reduced earning capacity as well as pain and suffering. We have the financial resources and expertise to help clients prevail in a lawsuit against the legendary successful start-up company.
Find out if you have a solid claim against Uber by calling our LA-based personal injury practice for a free case review.
Uber insurance – what does it cover?
California legislature passed Assembly Bill 2293 in 2015, which mandates that Uber carry liability insurance for all its drivers. This policy is intended to cover passengers and other parties who are injured or otherwise involved in an accident caused by an contracted driver while on duty. The $1 million liability insurance policy kicks in once the driver accepts a ride request on the app and lasts until the ride is finished or until the driver completes the transaction and logs out of the app.
Drivers may also carry their own personal auto insurance policy that covers personal injury, property damage and/or death in the event of a vehicle accident. However, if the driver is logged into the company's ride hailing app at the time of an accident, this policy typically does not go into effect unless the driver has a special ride-sharing clause.
Uber's accident policy overview
Uber requires that its drivers have liability coverage as well as uninsured/underinsured (UM) insurance up to $1 million per accident in the state of California. Which type of insurance coverage will hinge on the following factors:
If the driver was not logged into the app or was off duty during the accident, any damages would be covered by the driver's personal car insurance policy. If he or she did not have an active trip at the time of an accident, but was logged into the app, they are covered up to:
$30,000 per incident for property damage
$50,000 per person for bodily harm
$100,000 total per crash for bodily injury
Up to $200,000 in supplementary liability coverage if the driver is operating their vehicle but not logged into the app
If you are injured in a wreck that involves an Uber vehicle, the Los Angeles-based Salamati Firm can determine the best strategies for recovering fair compensation. Our legal team is comprised of skilled negotiators and veteran litigators who fight tenaciously on the client's behalf. Optimize your chances of getting the highest possible Uber lawsuit settlement by partnering with a qualified attorney who knows the ins and outs of rideshare accident litigation.
Can I sue Uber if I get into a wreck?
Whether or not you can pursue an Uber accident lawsuit against the ridesharing company will depend on:
The facts and circumstances of the accident. Were you a passenger, a pedestrian, or another motorist?
If your driver's actions or inactions caused the incident
Victims may be able to sue the company if it can be proven that the company exercised negligence in hiring a driver without thorough screening, i.e. someone with a prior criminal record or long history of traffic violations.
Can you sue an Uber driver directly?
If you are injured while riding as a passenger, and the Uber driver is responsible for the accident, there is no need to sue the driver as you would be covered under the company's $1 million insurance policy. California is one of a few states that has ruled that Uber accident insurance is effective as long as the driver is logged onto the Uber app, even if there is no passenger in the vehicle. If a driver is not on duty and using their vehicle for personal purposes at the time of an accident, you could make a claim against the driver's personal auto insurance policy (PIP).
Is Uber safe?
By and large the answer is yes, but it does depend on who you ask. Though growing numbers of Americans, particularly those living in urban centers, tout the convenience and safety they have enjoyed thanks to Uber, there have been reports of serious incidents in which individuals have been injured and killed.
In June of 2016, a woman in Philadelphia died after she was struck by the driver of an Uber car. In 2015, a lawsuit was brought on behalf of a Manhattan pedestrian who was killed by an Uber driver, who, it is alleged, was distracted by the rideshare app itself at the time. In one tragic incident, a six-year-old San Francisco girl was fatally hit, though company officials swiftly attempted to deny any liability. LAPD recently arrested a driver for purportedly kidnapping a woman with the intention of sexual assault. In San Francisco, another driver was apprehended after he allegedly punched one of his passengers.
Despite these headline reports of accidents involving their ride hailing services, Uber maintains that safety is its number one priority.
Los Angeles Uber accident lawyer
The process of recovering damages in an Uber accident claim is much easier with the guidance of attorney Sean Salamati. Retaining a competent lawyer can not only help level the playing field, it can significantly increase your chances of getting a favorable legal settlement.
Explore your options for pursuing an Uber lawsuit in California by scheduling a free consultation today. If you were injured in a similar Lyft accident, the experienced Los Angeles auto accident attorneys at Salamati Law can help you too.
Additional Uber Accident & Claim Resources:
CNBC, Uber reaches settlement with family of victim killed in self-driving car accident, https://www.cnbc.com/2018/03/28/uber-reaches-settlement-with-family-of-victim-killed-by-self-driving-car.html
Time, My Uber Got Into a Wreck. Can I Sue? http://time.com/money/4851877/my-uber-got-into-a-wreck-can-i-sue/
The New Yorker, Uber, Lyft and Liability, http://www.newyorker.com/business/currency/uber-lyft-liability
The New York Times, The Question of Coverage for Ride Service Drivers, http://www.nytimes.com/2014/09/06/your-money/auto-insurance/offloading-the-risk-in-renting-a-car-ride.html
IMAGE ATTRIBUTION:
By Uber Technologies Inc. [Public domain], via Wikimedia Commons