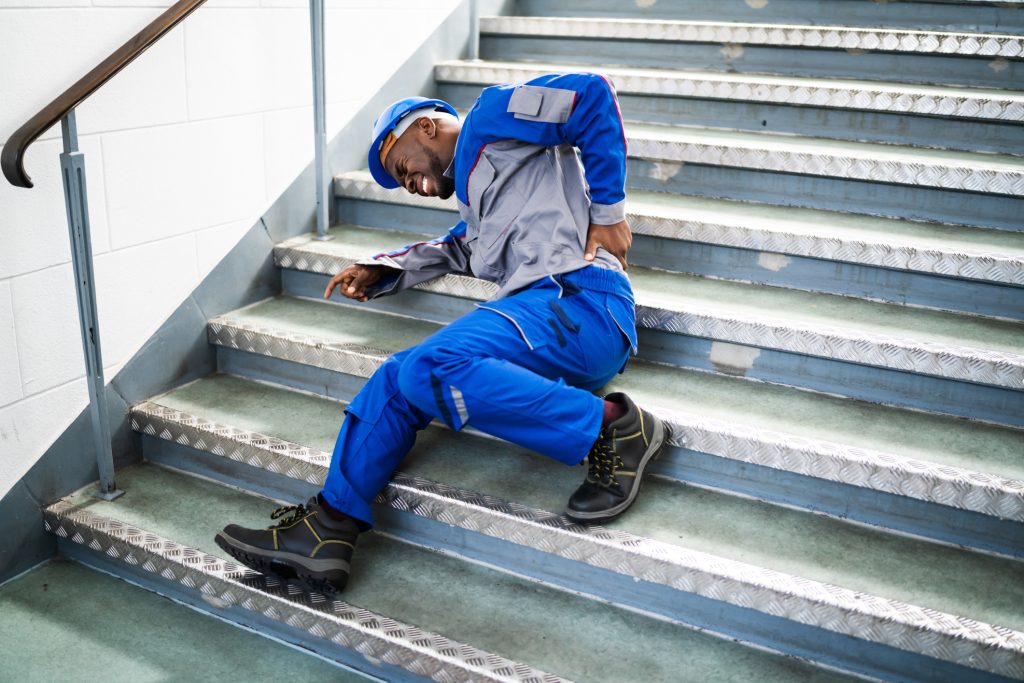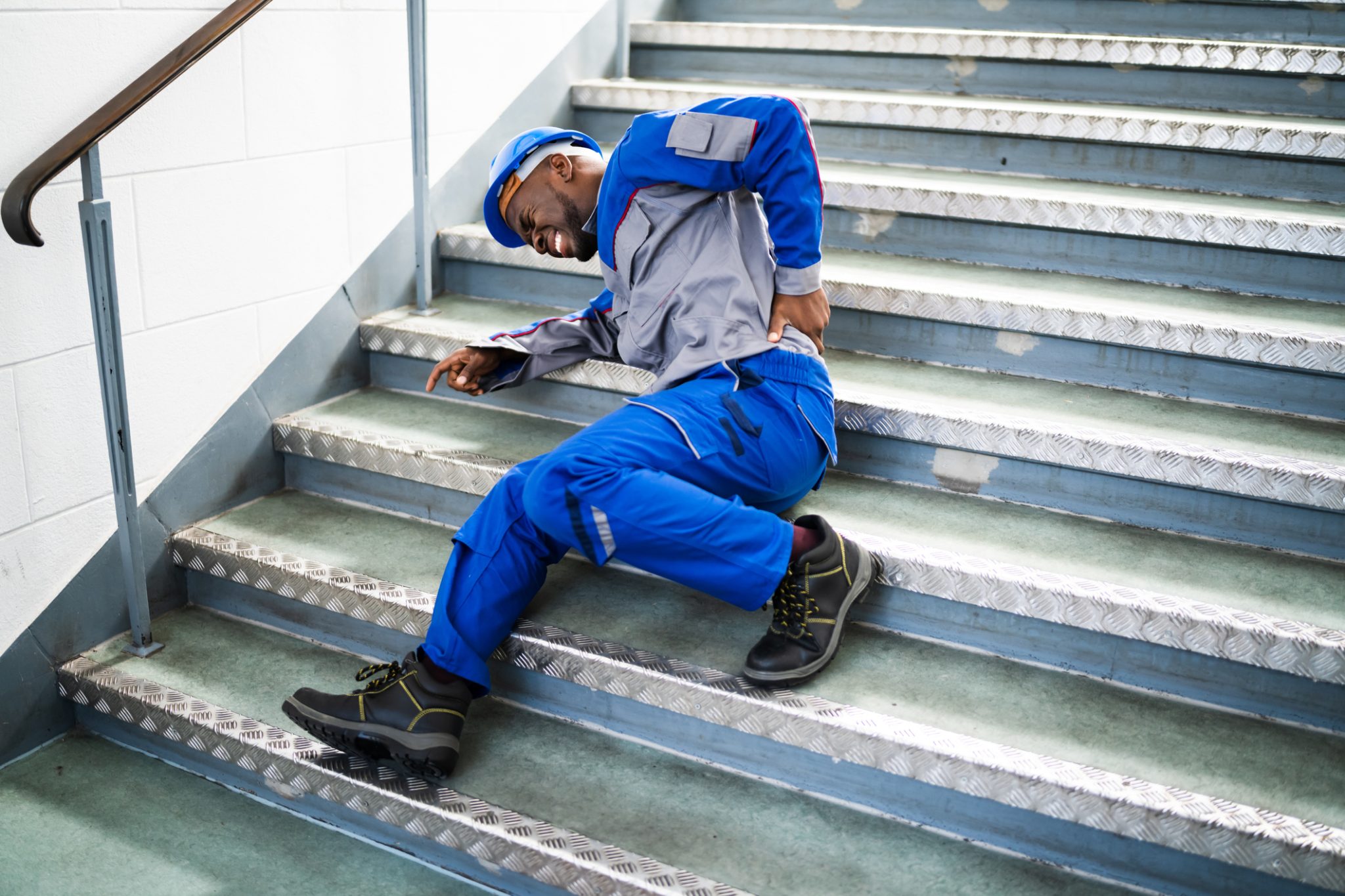 In most personal injury cases, whoever caused the accident, is also liable for the injuries. Accidents on job sites are a little different, though. Often, these fall under the workers' compensation laws, and proving fault is not necessary.
Keep in mind that every claim is unique. You may be ineligible for workers' comp. Your employer may fight your claim. A third party may be at fault, opening the possibility of a lawsuit. Instead of being caught off-guard, speak with a slip and fall lawyer in Los Angeles who can advise you on your best course of action.
When you need to prove liability for a workplace fall

If your claim is eligible for workers' comp, proof of negligence is irrelevant to your compensation. The workers' compensation system is built on a trade-off: the process is, in theory, simpler and quicker. However, the amount that can be recovered is not as substantial as what you could receive through a lawsuit. The claim process is less complicated because there is no time or money spent proving fault; an employee can recover even if their negligence caused the injury.
Liability could still become an issue if:

Another party, for example, a manufacturer of a product or equipment used on the job, caused the accident
The employer acted recklessly. For example, by fraudulently concealing the worker's injury, approving of, or promoting an assault, or modifying safety equipment designed to prevent the injury that occurred
The employer does not have the required workers' compensation coverage
The individual is in a category not eligible for workers' compensation. In California, this would include domestic workers employed by family members, those who work in exchange for housing instead of wages, and independent contractors.
In these cases, you may need to file a lawsuit against the at-fault party to recover the compensation you need. We can determine whether there are any facts related to your job site accident that would give rise to a personal injury lawsuit.
How to prove liability in a workplace slip and fall
Proving liability for a slip and fall accident means showing that the defendant was negligent. This requires proving each of the following:
The party had a duty to act to keep you safe
They breached that duty
The breach was a direct cause for your fall
The fall caused your injury and financial losses
You will need evidence of each of these elements. Some of it, like photos of the accident scene and testimony of witnesses, you may be able to secure on your own. Other pieces of evidence, like policy manuals and internal memoranda of the defendant, may require action by your attorney. Your Los Angeles construction accident lawyer will formulate a strategy for obtaining this evidence after talking the case through with you and then take the necessary steps to build an airtight case.
Examples of fault involved in workplace falls

If you are injured in a construction site fall that was caused by a subcontractor who, for example, left equipment where you frequently travel, may be liable.
Your employer may not have had proper safety equipment available, leading to your accident.
If a co-worker caused the fall by violently pushing you, your employer could be liable for the intentional tort if they approved of the wrongful act.
What to do after a slip and fall at work in California

If you fall on the job, preserve as much of the scene as possible. This includes:
Take photographs of the area, including what made you fall
Note who was in the area; if they are not regularly on the scene, ask for their contact information
Seek medical attention as soon as possible if you were hurt
Speak with a job site injury lawyer as soon as possible to determine whether there are any other steps you should take to protect your potential claim
Contact us for a free consultation

Statutes of limitations begin to run immediately when an injury occurs. Speak with a Los Angeles slip and fall lawyer as soon as possible to determine whether a lawsuit is appropriate.