If you have been bitten by a dog recently, its owner could be liable for any damages you suffered. If the prospect of filing a civil lawsuit seems daunting, contact an El Monte personal injury lawyer. They can guide you through the litigation process to help you get the compensation you deserve. At Salamati Law, we have extensive experience holding dog owners accountable for their dangerous animals. If this has happened to you or a family member, contact us today for a free consultation.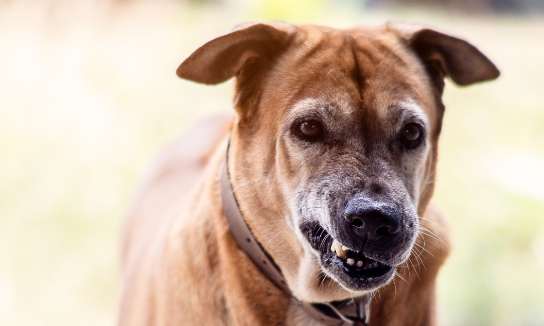 Defenses to a dog bite allegation
You are not guaranteed to succeed with your civil lawsuit just because a dog has bitten you. There are several defenses available to the animal owner. The most common raised in these cases is that the victim was trespassing at the time of the attack. California law states that a plaintiff may not recover compensation if they were trespassing.
Another common defense involves an act of instigation. If you are found by the court to have taunted or antagonized the animal, you could be barred from any financial compensation. However, there are ways to counter the defenses raised by the defendant in these cases. An El Monte dog bite attorney can refute the evidence presented by the defendant while making the case that you are entitled to a monetary award.
Common dog bite injuries
Bite injuries can range in severity from a minor scrape to a potential wrongful death claim. Dogs of all sizes have the potential to cause long-term health consequences. In fact, severe bite injuries could rival the severity sustained in car accidents. Large dogs are often identified as the more significant threat, but smaller breeds have been known to cause disfigurement when biting a person's face. Their bites can also lead to nerve damage, especially to the hand.
Furthermore, these injuries can lead to permanent scarring, disfigurement, or nerve pain. A dog bite accident attorney in El Monte might be able to help. Your attorney will serve as your advocate as they pursue fair monetary compensation on your behalf.
Contact Dog Bite Lawyer in El Monte, CA for a free consultation
If you have sustained injuries in a dog attack in El Monte, now is the time to seek legal counsel. They will take the steps necessary to help you get the financial compensation you need to recover. This compensation could pay your medical bills or provide for your pain and suffering. Contact an El Monte dog bite attorney with Salamati Law today for your free consultation. We work on a contingency basis, so there are no upfront legal fees.