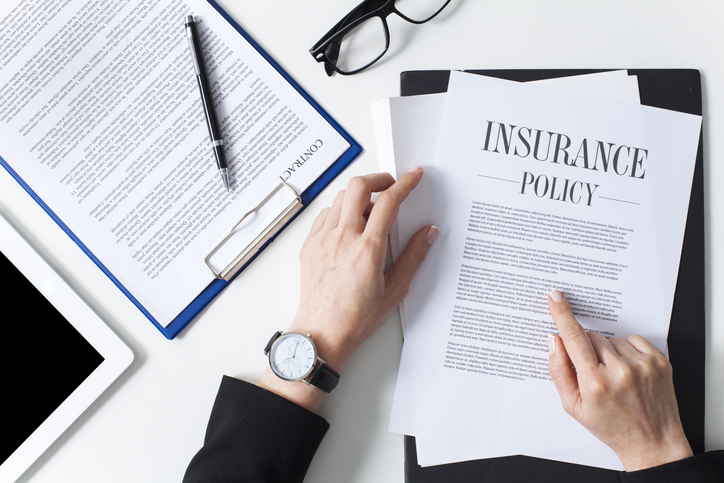 There is no average settlement for motorcycle accident claims in California, as every outcome is influenced by unique factors. The specifics of your accident, resulting injuries, and demonstrable losses will affect the amount of compensation recovered.
A motorcyclist and passenger hurt in the same crash may suffer completely different injuries and long-term damages. It is up to your attorney to assign a dollar figure to those losses and negotiate a fair settlement.
The value of a case is a pressing concern for many injured bikers facing medical bills, lost earnings, and months of difficult recovery. While there is no median figure for insurance payouts, we can outline the various factors that impact the amount of damages recoverable in these claims.
Factors that impact a motorcycle accident settlement
The settlement value of a California motorcycle accident claim will depend on the following factors:
Liability – Even though negligent driving on the part of motorists is one of the most common causes of motorcycle accidents, liability may be disputed. To seek compensation, your lawyer must be able to prove that the motorist was at least partially, if not fully, responsible for causing the accident and your injuries. Though CA adheres to a comparative negligence standard, you may still qualify for money damages if you were partly to blame for the crash.  Another driver could be on the hook for your injuries if evidence proves that they failed to yield, ran a red light, were texting, or broke other traffic violations.
Extent of your injuries – The degree of your injuries will largely influence any damage award since the associated medical bills will be higher. Motorcycle accidents often result in catastrophic trauma, from traumatic brain injury and broken bones to loss of limb.
Permanent disability/disfigurement – When accident victims are left wheelchair-bound, paralyzed, or with other long-term disabilities that undermine the quality of life, this can dramatically increase a settlement amount.
Insurance policy of the defendant – a personal injury settlement will also be dictated by the policy limits of the defendant's car insurance.
Potential compensation in motorcycle injury claims
Any settlement or court award will take into account the following types of economic and non-economic damages suffered. An experienced Los Angeles motorcycle accident lawyer can evaluate the full extent of your injuries and losses and advance a strong claim on your behalf.  
Past and current medical expenses stemming from the accident – including ambulance transport, urgent care, diagnostic tests, surgery, medications, mobility aids, and appointments with health care professionals
Future medical care costs – the recovery process may be lengthy and entail physical therapy, consultations with orthopedic specialists, and other types of rehabilitation
Lost income and wages during your recovery
Loss of future earnings — If your injuries prevent you from returning to work in your chosen field, you should be reimbursed accordingly
Pain and suffering – Beyond the physical aches and pains, there is emotional suffering that many victims endure. For some, this translates as depression, insomnia, anxiety, or PTSD
Property damage – the cost of repairing or replacing your motorcycle will also be included
Contact our Los Angeles Motorcycle Accident Lawyers
At Salamati Law, we have over 20 years of experience helping injured motorcyclists in Southern California. We are dedicated to providing the highest caliber of personal injury representation.
After thorough investigations into the details of your case, we do our best to provide accurate estimates on potential settlement amounts. For more information, schedule a free consultation by contacting our Los Angeles law office today.