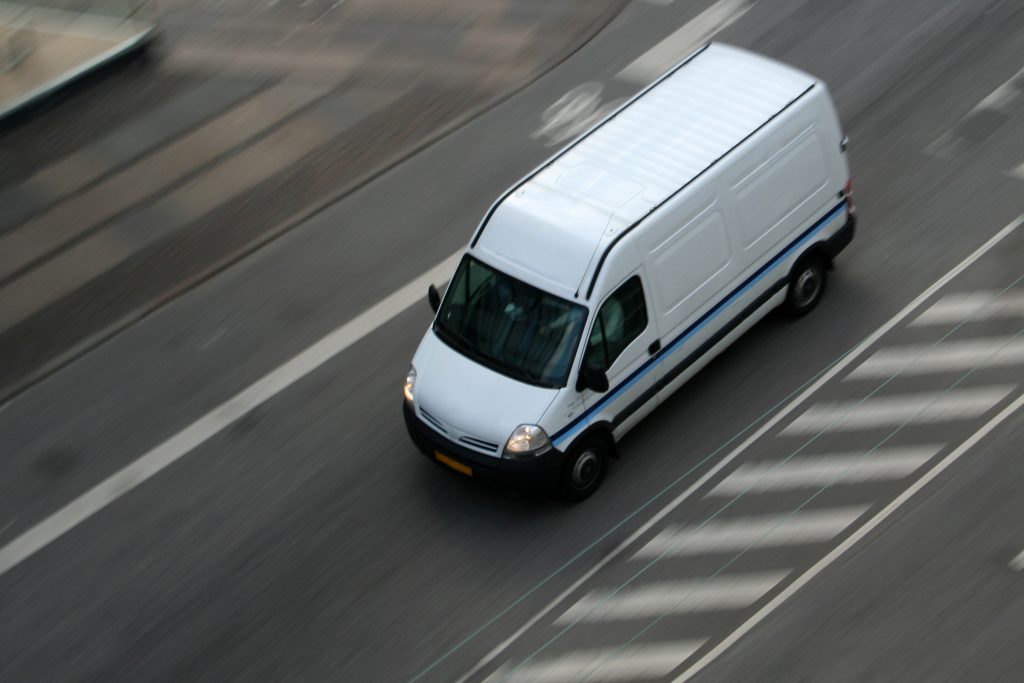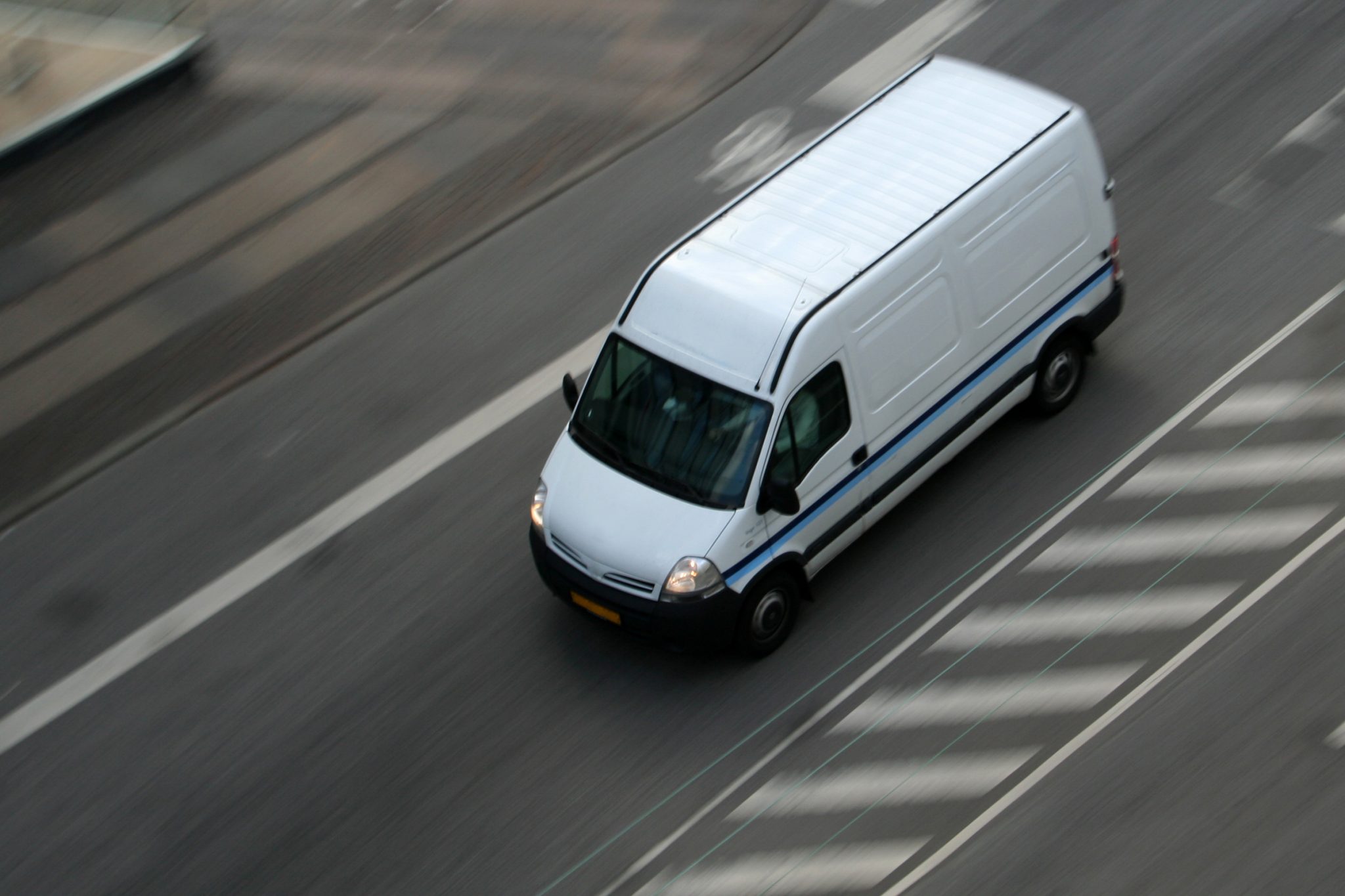 Delivery truck drivers, like all motorists, have a duty of care to other road users. That means using reasonable care to avoid injuring other drivers, passengers, cyclists, or pedestrians. Unfortunately, this industry is characterized by tight deadlines, long work hours, and drivers who lack the training or experience to perform their job safely.
The Federal Motor Carrier Safety Administration (FMCSA) estimates that delivery trucks are involved in more than 10 percent of all fatal truck collisions every year. While lighter than tractor trailers or semi-trucks, these vehicles can still produce serious harm when negligence is involved.
Safeguard your rights after a crash
Finding the right delivery truck accident lawyer can mean the difference between a losing claim and a favorable settlement for injury victims. Medical bills can quickly spiral out of control, putting added pressure on victims who are already unable to work due to their injuries.
A knowledgeable truck accident lawyer in Los Angeles will play a pivotal role in safeguarding your rights to fair compensation. Salamati Law boasts 25 years of experience handling complex truck accident claims, including those against delivery truck drivers and their employers. We have obtained millions of dollars for our clients and offer the personalized attention and respect you deserve.
How our delivery truck accident attorneys help victims
A car accident with a delivery truck can result in significant injuries, property damage, emotional trauma, and financial losses. Victims are often overwhelmed in the immediate aftermath of a crash– making them vulnerable to insurance company tactics designed to pay out as little as possible. At Salamati Law, we handle all communications with defendant insurers, with a view toward maximizing settlement payments. With a staunch legal advocate in your corner, you're no longer burdened by the litigation process, and can focus all energy on your health and recovery.
Our lawyers handle every aspect of your personal injury claim, from fact-finding and evidence gathering, to settlement negotiations, and trial if necessary. We offer candid guidance on how much your claim is worth and enlist expert testimony to prove negligence.
If you are worried about legal fees, rest assured that it costs nothing to hire a delivery truck crash attorney at our firm. Your claim is taken on a contingency basis, which means we advance all costs and are paid only when a monetary recovery is made on your behalf.
Liability and causes of delivery truck crashes
Determining liable parties for a delivery truck accident can be challenging. Some companies hire independent contractors as drivers to minimize financial exposure in the event of a crash. Most, however, hire part of full-time employees who have set schedules, hours, and routes.
Our attorneys will review the circumstances of the accident to determine whether the following were causal factors:
Inadequate driver training
Lack of vehicle safety inspections
Improperly secured cargo
Driver negligence
Driver fatigue
Impairment from drugs or alcohol
Inadequate truck maintenance
Defective or malfunctioning vehicle part
Salamati Law is renowned for tenacious, results-focused personal injury representation, and doesn't back down from major delivery companies like UPS, Amazon, or FedEx. We will avail every resource to ensure injury victims get the reparations needed to recover and move forward with their lives.
Common injuries in crashes with delivery trucks
Severe injuries are all too common in accidents with large delivery trucks.
Our firm works with medical specialists, economists, and accident reconstruction experts to prove liability and seek appropriate monetary relief for victims who suffer:
Soft tissue injuries like whiplash
Back and neck injuries
Concussions
Lacerations
Traumatic brain injury
Loss of limb
Broken bones
Paralysis
Delivery truck accident lawyer in LA – Free case review
A successful delivery truck accident claim can net damages for a wide variety of economic and non-economic losses, including hospital and medical expenses, lost wages, reduced earning capacity, pain and suffering, and ongoing rehabilitation costs. You may also be entitled to compensation for loss of enjoyment of life, emotional distress, and loss of consortium.
You have nothing to lose and everything to gain by consulting with Salamati Law about your rights. Reach out today to schedule a free consultation with a Los Angeles truck accident attorney who has the resources to pursue justice and fair compensation in your claim.