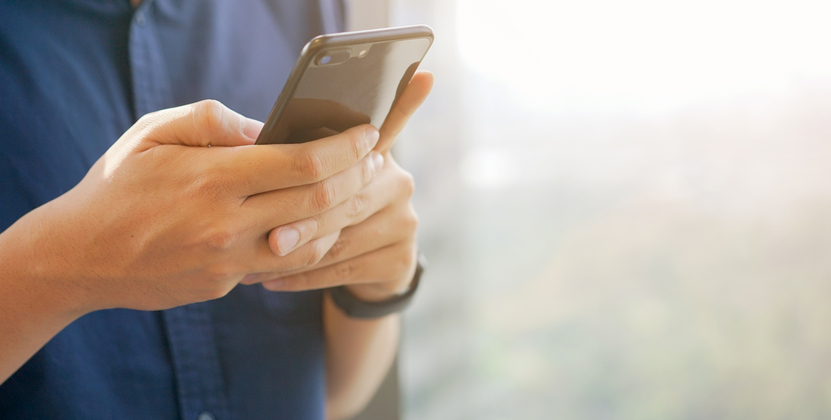 Social media posts, no matter how innocent or well-intentioned, can potentially hurt your slip and fall case if the opposing side tries to use them to contradict your version of the accident, or to suggest that your injuries are not as serious as you claim. Despite being completely honest about your injury claim, and having evidence to prove it, if you post photos or other materials on social media that are open to misinterpretation, it could have the effect of creating doubt about your damages and undermining your case.
If you have been injured after slipping and falling, Los Angeles personal injury attorney Sean Salamati recommends that you proceed with caution when it comes to social media.
How Social Media Can Be Used Against You In a Lawsuit
Make no mistake, the defendant's insurance company will assign someone to your case whose sole focus is minimizing the amount of your financial recovery for the injuries you sustained in a slip and fall accident. In general, the more severe and disabling your injuries are, the more your case will be worth. However, when slip and fall victims post updates, photos, or check-ins on social media that seem to contradict their claims or present themselves in a bad light, the value of their lawsuit may plummet if the defendant brings it to light. The defendant's insurance company will find a way to monitor everything you post on social media and even posts by others that mention you or are shared with you, looking for the slightest bit of evidence they can use against you.
Examples of How Social Media Can Be Used to Undermine Your Case
If you are seeking damages for loss of enjoyment of life due to the injuries you have sustained in your accident, but then a photo pops up on social media that shows you out on the town having fun with your friends, it might call into question your credibility. Similarly, if you sustained a back injury in a slip and fall accident but your friend posts a video of the two of you running together, it might call into question the validity of your claim.
The Other Side May Have Access to Your Private Social Media Posts
To avoid these pitfalls, slip and fall plaintiffs may consider changing the settings on all their social media accounts to private, meaning only certain people will have access to their posts. While that is a wise step to take, savvy insurance companies and their investigators can still find a way to get access to your account. And if not, the defendant can always subpoena your social media posts, so the judge may order you to turn it all over to the opposition.
What Should You Do?
Perhaps the smartest and safest thing you can do while your slip and fall case is pending is to not post anything on social media and make sure that none of your loved ones share, mention, or tag you in any post. If you absolutely must post on social media, then be sure to avoid mentioning your case and limit your activity to liking other people's posts and sharing links to news articles.
Given how much is at stake in your slip and fall case, it makes sense to work with an experienced personal injury lawyer at the Salamati Law Firm who knows the tactics that insurance company investigators will use to try to weaken your case, and can advise you how best to avoid any unnecessary social media pitfalls while your claim awaits resolution.
Choosing the right slip and fall lawyer in Los Angeles matters when it comes to getting the compensation you need to cover medical bills and other expenses and getting your life back on track after a serious injury. Don't leave money on the table. Take on the deep-pocketed insurance company with a lawyer who has spent over two decades building a reputation for integrity and results in cases just like yours. Call anytime, 24/7, for a free case review.