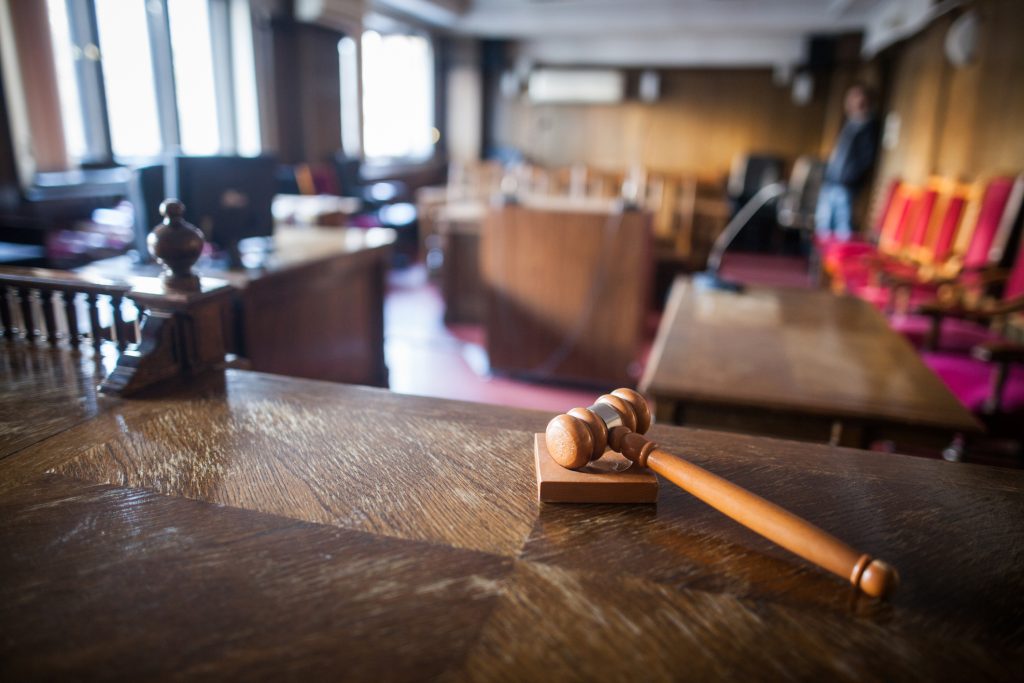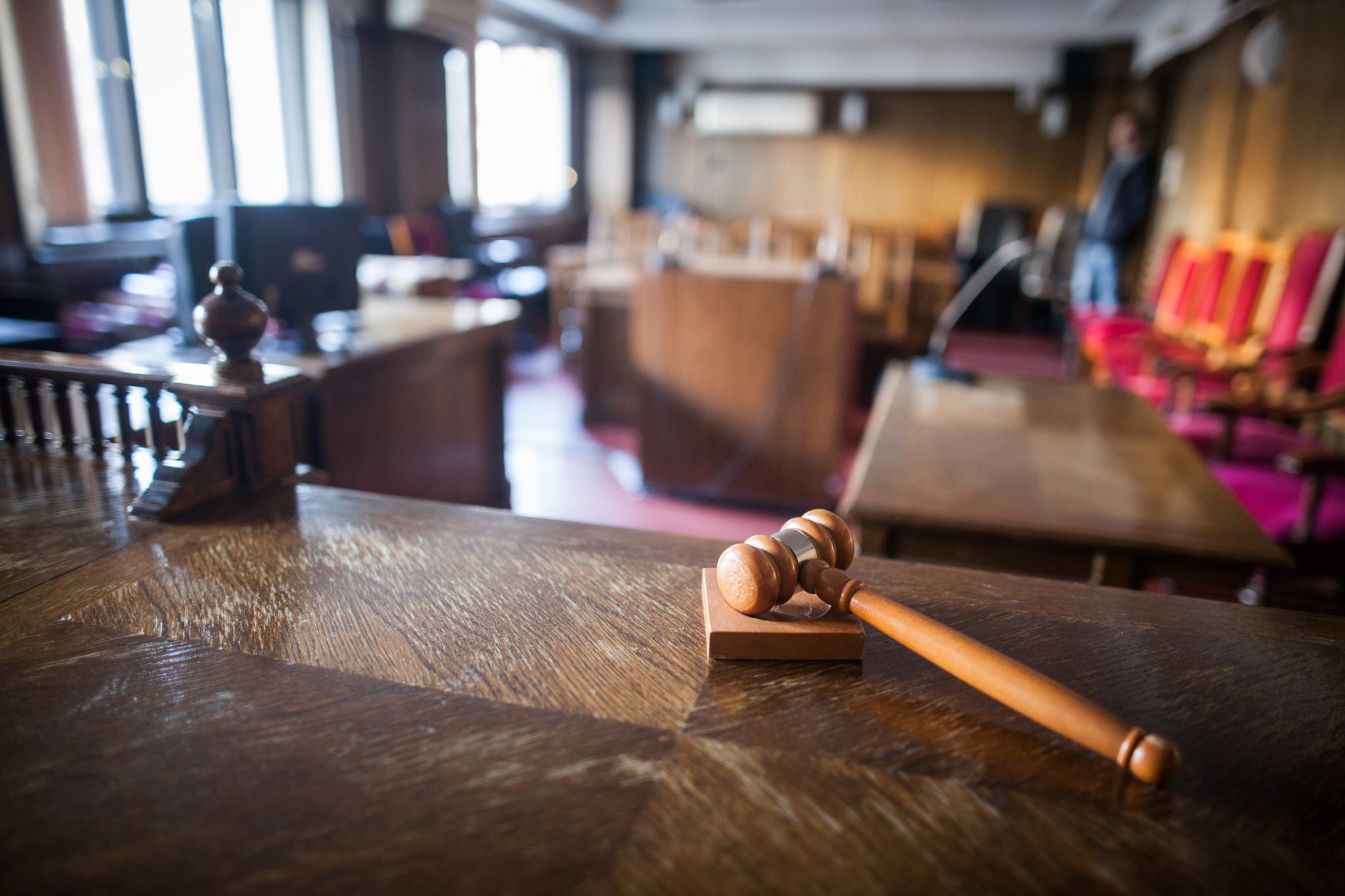 Your life and the lives of your loved ones can change forever in the blink of an eye if you are seriously injured in an accident. The physical, emotional, and financial repercussions can last for years. If the negligence of another party caused this injury, you might have grounds to file a personal injury lawsuit with a Palmdale personal injury attorney. They can help you to recover financial compensation for your damages. Contact us at Salamati Law for a free consultation if this has happened to you.
Injuries Commonly Caused by These Accidents
The following are examples of common injuries:
A Traumatic Brain Injury (TBI) happens when you hit your head on the floor after slipping and falling on a wet floor at Palmdale International Shopping Mall.
Broken or fractured bones suffered after a scaffolding collapse at a construction site. These are often very serious injures—be sure to contact a personal injury lawyer in Palmdale as soon as possible.
Severe lacerations, permanent scarring, or disfigurement are caused by an aggressive dog at a neighborhood cookout.
Neck, back, or spinal cord injuries from a car accident with a drunk driver traveling at excessive speeds. If a loved one has died in this type of accident, contact a wrongful death lawyer.
Organ damage and internal bleeding from a bicycle crash when a motorist ran through a stop sign.
Amputation in a catastrophic truck crash on Pearblossom Highway.
Partial or full paralysis caused by a surgical error at Antelope Valley Hospital.
Death caused by the usage of a defective product.
You May Have More Control Over the Outcome of Your Case Than You Realize
If you've been hurt, there are several steps you can take in the aftermath of your accident. The following can help your personal injury attorney in Palmdale maximize the financial value of your claim:
In the event of a car, truck, bus, bicycle, motorcycle, taxi, or pedestrian accident, call the police and ensure that an accident report is filed. Likewise, if you are injured in a slip and fall accident, speak with the property owner or manager, and make sure to file an incident report.
Seek medical attention. In the moments following an accident, adrenaline will flood your body. As a result, you may feel fine, but be in considerable pain the next day. Also, the longer you wait, the more of an opportunity you give to the defendant to undermine the credibility of your claim.
Gather the contact information for anyone who may have witnessed your accident. Your Palmdale bus accident lawyer may need to interview them. Eyewitnesses who give testimony consistent with yours can enhance your credibility.
Take pictures of your injuries, any property damage, and the exact location of the accident.
Delete your social media accounts. If you cannot, then it is imperative that you don't post anything about the accident and do not allow anyone to tag you.
Conduct your life as if you are being followed at all times. In cases involving serious injuries, insurance companies may employ a private investigator to closely monitor the plaintiff.
Contact a Personal Injury Attorney in Palmdale, CA for a Free Consultation
For more than a quarter of a century, our attorneys at Salamati Law have been zealous advocates for injured victims in Palmdale. We aggressively fight for justice on behalf of our clients so they can focus on the physical and emotional healing process.
If you have been injured due to the negligence of another person or entity, call us today to arrange a no-cost consultation. We will never send you a bill unless you win your case.