Nothing is more devastating than the death of a family member due to another party's negligent or intentional actions. The families of accident victims in Norwalk and its surrounding communities in Southern California should call the offices of Salamati Law to speak with a wrongful death lawyer in LA.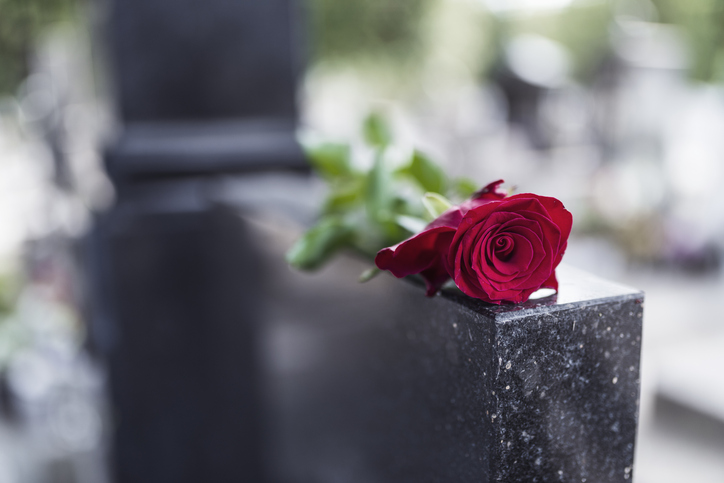 We understand the pain and hardship accompanying the sudden loss of a loved one. We manage all wrongful death claims with the utmost sensitivity and respect that the accident victim and their family deserve.
Wrongful death lawsuits can arise from several scenarios
When a death results from another party's carelessness, the surviving family members have every right to file a wrongful death lawsuit to recover compensation for their losses. California wrongful death lawsuits are not limited to specific situations or fact patterns. They can include:
Car accidents
Vehicle collisions with pedestrians or bicyclists
Slip and fall accidents and other premises liability mishaps on someone else's property
Workplace accidents
Defective products
Drowning and watercraft accidents
Poisonings and drug overdoses
Assaults and related criminal activity
In California, the family has two years to file a wrongful death lawsuit. Further, they should not hesitate to contact a Norwalk wrongful death attorney if there are any questions over whether a wrongful death lawsuit is warranted.
A victim's family can recover damages
A wrongful death lawyer in Norwalk, CA, will need to demonstrate that the liable party owed the victim a duty of care but breached that duty. Further, that breach was the direct and proximate cause of the victim's death. A Norwalk personal injury lawyer will rely on eyewitness testimony, expert witnesses, and other evidence to connect the liable party's actions to the victim's demise.
In some situations, the liable party's lawyers will argue that intervening events were the cause of the victim's death. A knowledgeable and experienced wrongful death attorney in Norwalk will anticipate these defenses and will marshal the evidence to defeat those claims.
Wrongful death claims can include both victim's and the family's damages
The claims in a wrongful death lawsuit can include both the damages that the victim suffered between the time of an accident and their death, plus the family's losses, including funeral expenses, lost wages, and other items specific to the facts in each case. Punitive damages are generally not available in wrongful death cases unless the victim's death was caused by a felony homicide.
The damages award is specific to the wrongful death claimant
Under California law, the victim's spouse, domestic partner, or children, are authorized to file a wrongful death lawsuit. The victim's parents might also be authorized to file if they were not married and had no children. In a successful lawsuit, damages will be awarded as a function of the claimant's relationship to the deceased party. For example:
A surviving spouse or domestic partner might be awarded damages for lost companionship and emotional trauma
Children might recover damages for lost comfort and support, and other benefits of their relationship with the parent
Parents might recover compensation for their lost relationship with a child
These damages are in addition to economic damages that would be awarded to replace a family member's actual costs and expenses, including burial expenses and pre-death medical fees.
Contact us for a free consultation with a Norwalk wrongful death lawyer
The Norwalk wrongful death attorneys at Salamati Law have represented families of accident victims in Southern California for more than 25 years. Please see our website or call our office to speak with a Norwalk wrongful death lawyer about your right and opportunity to recover the damages you deserve for your loss.