Dashboard cameras often referred to as dash cams, are legal in California and are becoming more and more pervasive. Further, dash cam evidence can be used in a car accident case in California. It can potentially help you prove that the other driver was liable and that you were not responsible for the crash. If you've been hurt in a car crash and have questions about dash cam evidence, contact us at Salamati Law for a free consultation.
What Can Dash Cam Evidence Help Me Prove?
Dash cams vary in terms of their quality and their focus. Some primarily capture footage inside your vehicle, which may include audio. Others face forward and capture everything that occurs in front of you. In the latter, higher-quality cameras will cover a wider angle and provide clearer footage.

Assuming your dash cam meets all legal requirements, it can help establish the following:
That the other driver was speeding and that you were driving the speed limit
That the other driver committed a traffic violation, such as running a red light or made an unsafe lane change, and that you did not
The exact location or sequence of events related to the crash, mainly when these are in dispute between you and the defendant
The identity of the other driver if you were injured in a hit-and-run
The traffic, weather, and road conditions if you were involved in a head-on collision
How Dash Cam Evidence Can Help Your Case Reach a Fair Outcome
Because dash cam evidence is generally admissible in court, presenting clear footage that shows the facts to be in your favor may help compel the defendant to offer you a fair settlement. However, if the defendant still refuses to present a reasonable settlement offer, then the dash cam evidence may help your Los Angeles car accident lawyer persuade the jury to rule in your favor at trial.
Dash Cam Footage May Not Help Your Specific Case
Depending on the details of your accident, though, the dash cam footage may not help you prove your case. For example, it may show that you committed a traffic violation that partially caused the accident. Alternatively, if your camera is forward-facing and you were hit in a rear-end accident while stopped at a traffic light, the value of the dash cam footage may be limited.
What a Los Angeles Car Accident Lawyer Can Do for You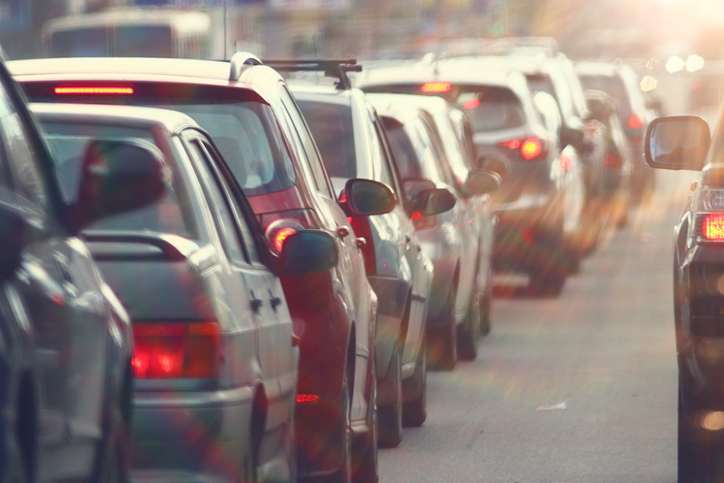 If you were injured in a car crash, we recommend that you consult with an experienced Los Angeles personal injury lawyer as soon as possible. We can help determine whether dash cam evidence may help your case. If utilized correctly, this piece of evidence can make a significant difference in the financial compensation that you ultimately receive.
Contact us for a free consultation Our attorneys at Salamati Law are accustomed to leaving no stone unturned in our quest to maximize the financial recovery of our clients. If you have questions about dash cam evidence in car accident cases in California, call us today to book a free consultation. You will never pay us a dime unless you win your case because we work on a contingency basis.