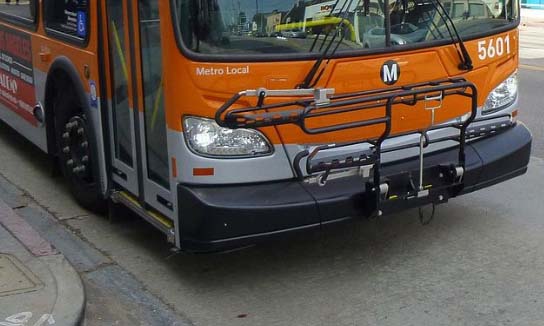 When negligence plays a role in a bus accident, you may be eligible for compensation. You have the right to pursue legal action, and you do not have to do it independently. An Inglewood personal injury lawyer from Salamati Law could help you seek justice for your injuries. Before you consider a settlement offer from an insurance company, reach out to a bus accident lawyer in Inglewood for a free consultation.
How can an attorney help?
Considering a lawsuit following a bus crash? An Inglewood bus accident attorney from our firm understands the challenges that go into holding negligent drivers and their employers accountable.
Tap Here to Call Our Office Now
Some of the ways we could help include:
Investigating your accident. Investigating and collecting evidence is one of the most essential elements of your case. Moreover, it is the cornerstone of your personal injury claim.
Identifying liable parties. From the bus driver to the manufacturer of your vehicle, our team can determine who is liable for your accident.
Negotiating a settlement. Many bus accident claims are solved through a negotiated settlement which often occur before a lawsuit ever becomes necessary.
Litigating your case. When a lawsuit becomes necessary, our firm is ready. From completing discovery to preparing you for trial, we will take every step necessary.
At Salamati Law, we know how important your injury claim is. From the early investigation until the close of your trial, we are prepared to work tirelessly to help you get a fair outcome in your injury case.
Compensation for a bus accident injury
Accident victims have the right to hold the at-fault party responsible for the damage they have done.
Some forms of compensation that could be available in a bus accident case include:
Medical bills. Medical care is expensive. A single trip to the emergency room could cost thousands of dollars. In addition, there may be expenses for rehabilitation and more. Our firm is ready to help you recoup those expenses.
Lost wages. If you lost money because you couldn't work, you might be able to recover those wages in a settlement.
Property damage. Repairing or replacing a vehicle after a bus crash can be costly. Compensation for the expenses related to your vehicle could be part of your personal injury settlement.
Pain and suffering. Your physical pain could also serve as the basis for your financial recovery.
Your bus accident attorney in Inglewood will review your medical records and the facts of your case before determining what your settlement might be worth. Of course, no attorney can promise you a specific amount in your case, but our team at Salamati Law is ready to fight for a fair outcome.
Tap to Call Our Law Offices Now
Bus Accident Attorney in Inglewood, CA
If you were injured in Inglewood, now is the time to act. Let the team at Salamati Law serve as your advocate in the aftermath of a bus accident. To get started with your case, call today for a free consultation.