While some car crash victims suffer only mild injuries, others will never be the same again. Our car accident attorneys in Carson at Salamati Law have gained more than a quarter of a century pursuing justice for injured victim. We offer dedicated and compassionate advocacy so that our clients can begin rebuilding their lives.
How Can I Maximize the Value of My Claim?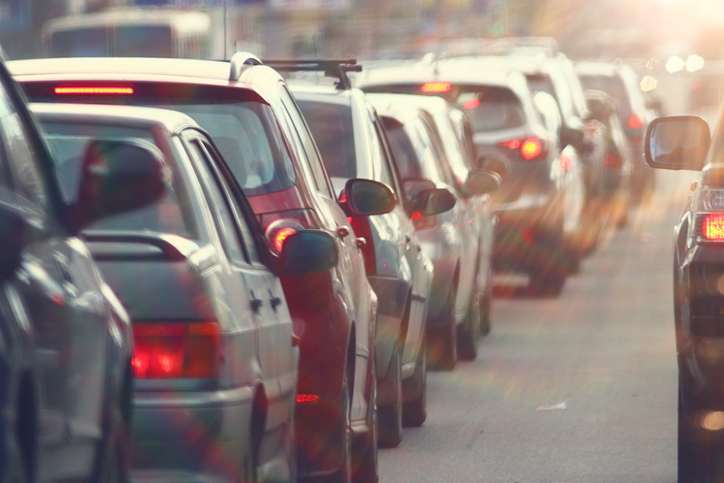 While an experienced car accident attorney can help you obtain financial compensation, there are some steps that you can take to help maximize your financial compensation, and they include:
Call the police and ensure that an accident report is filed. It documents the details of the crash because the police will obtain statements and insurance information from both drivers.
Do not admit fault to anyone. No matter what happened in the crash, do not admit fault. Making comments such as, "I didn't even see him coming," or "I checked something on my phone for a brief moment" can significantly diminish the value of your claim.
Take pictures of your surroundings, including injuries incurred by you or your passengers, damage done to any vehicles or other property. It's also helpful to include weather conditions, traffic signals, landmarks, and nearby private residences and businesses.
Obtain the contact information for anyone who witnessed any part of your crash.
Do not talk about the accident on social media. Even if you post an image of yourself in the hospital—an acquaintance may respond with, "well, you always drove too fast." A statement like this may hurt you in settlement negotiations. Far better to post nothing.
Do not accept a settlement offer from the insurance company before consulting with an experienced Carson car accident attorney. The insurance adjuster's primary objective is to minimize your financial recovery. As a result, it frequently leads to lowball settlement offers far below your claim's actual market value.
Injuries Commonly Associated with Automobile Wrecks
Some car crash victims may walk away relatively unscathed, but others suffer more severe injuries. Here are some of the injuries commonly associated with car wrecks:
Fractured or broken bones
Damage to ligaments
Severe burns
Lacerations and cuts
Injuries to the back, spine, or neck
Head injuries such as Traumatic Brain Injury (TBI)
Permanent scarring or disfigurement
Amputated limbs
Paralysis
Death
You Can Still Pursue Damages Even if You Were Partially At-Fault
Many car accident victims assume that if they were partially responsible for the crash, they can't file a claim for damages. However, this is inaccurate. California is a pure comparative negligence state. It
means you can receive financial compensation even if you were partially at fault. As long as another person or entity shared at least a fraction of the fault, you can pursue a claim for damages.
However, if you were partially responsible for the crash, any amount of damages you incurred would be reduced in proportion to your share of the fault. For example, if you suffered $2 million worth of damages in a crash and were 75 percent at fault, you would receive $500,000.
Contact Us for a Free Consultation with a Car Accident Attorney in Carson, CA
At the Carson CA car accident law firm of Salamati Law, we leave no stone unturned in our pursuit of maximum financial compensation on our clients' behalf. We take pride in standing up for the rights of injured victims here in Southern California.
If you have been injured in a car accident here in Carson, call Salamati Law today to arrange your no-cost case review with a Carson personal injury lawyer. You will never see a bill from us unless you win your case.