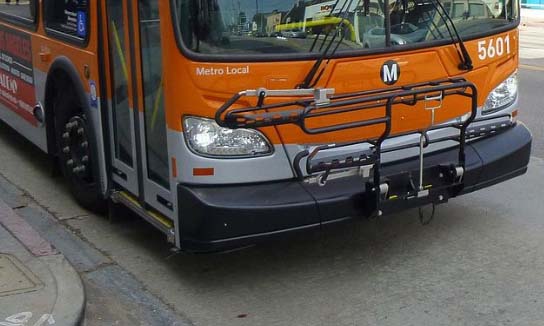 Many residents of Carson rely on the bus to get to work, school, or run errands. From city buses to school buses, these vehicles are a reliable method of transportation. But, unfortunately, bus accidents have the potential to alter your life dramatically due to a serious injury.
If this has happened to you, a Carson personal injury lawyer might be able to help. They could assist you with pursuing a personal injury claim that might result in fair compensation for your injuries. Instead of seeking justice on your own, let a bus accident lawyer in Carson serve as your advocate. Contact us at Salamati Law today to get started. When you retain us, you get client-focused advocacy. In addition, we leverage every resource to ensure our clients secure the financial compensation they need and deserve. 
Tap Here to Call Our Office Now
Common bus accident injuries
A bus accident can result in a range of serious bodily harm. Some of the most common injuries in bus accidents include:
Broken arms
Broken legs
Internal bleeding
Lacerations
Concussions
Skull fractures
Severe burns
Amputation
Eye injuries
Paralysis
Spinal cord damage
Sprains and strains
When you hire a Carson bus accident lawyer, you can rely on them to pursue financial compensation for your injuries. Any of the above injuries might form the basis of your personal injury lawsuit. We work hard to ensure that you maximize your chances of securing fair compensation.
Who can I sue for a bus accident?
Your Carson bus accident attorney can also help you identify all the liable parties. While it might be easy to blame the bus driver, the reality is that different parties might share in the blame. It is not unusual for the driver to be liable, as bus accidents typically result from human error. However, it might also be possible to secure compensation from the employer.
You might also have a viable claim following an accident with a government-operated bus. There are unique rules that come into play following MTA bus accidents. In addition to the statute of limitations, you could also have additional limitations on your timeline due to strict notice requirements.
Tap to Call Our Law Offices Now
Resolving a bus accident injury claim
With the help of a bus accident attorney in Carson, you may have different avenues for pursuing the compensation you need. In general, there are two potential favorable outcomes to your personal injury case. The first option is to resolve your bus accident injury case through a negotiated settlement. The second option is to obtain a verdict against the at-fault party at trial.
Many bus accident injuries cases are ultimately resolved with a financial settlement. Often, there is little doubt who is at fault in these cases. When the bus driver is at fault, the bus company or their insurance carrier is often quick to make a settlement offer.
Talk to a Bus Accident Attorney in Carson, CA at Salamati Law
A bus accident has the potential to upend your life and dramatically diminish your professional future. If your injuries are severe, you might lose your ability to provide for yourself financially. At Salamati Law, we are prepared to serve as your advocate during your personal injury case. Call for a free consultation right away.