Car accidents can cause debilitating injuries. If the spinal cord or column is damaged or severed, for example, it can result in quadriplegia, or paralysis of all four limbs.
Yet quadriplegia is no barrier to love and long-term relationships.
Rekindling a Second-Grade Crush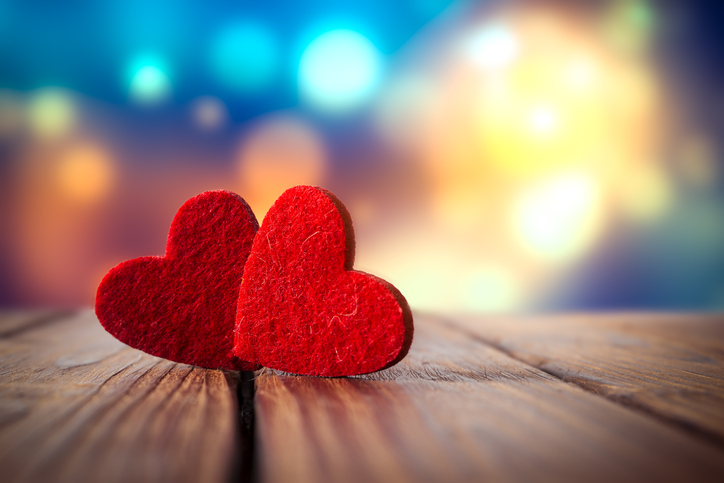 Take the case of Ryan Atkins and Stephanie Perry. He was in college junior when he lost control of his SUV. The accident partly severed his spinal cord. Ryan spent four months in the hospital with a feeding tube and on a ventilator.
At first, Ryan was hopeful he would walk again. Gradually, he realized that was unlikely to happen soon. But he reconnected with faith and friends, sharing his story in a Facebook group.
Another member of the group? Stephanie, who'd gone to second grade with him. In fact, he'd had a crush on her in those long-ago days.
Stephanie was learning how to be a massage therapist. She got in touch with him through Facebook, asking if he'd like a massage. She thought it would be a one-time get-together.
But it wasn't, and over time, a relationship grew.
They were married close to the seventh anniversary of his accident. Why? Because they were replacing memories of a sudden crash with long-term love and joy.
A 30-Year Celebration
If Ryan and Stephanie are young lovers, southern Californians Joni Eareckson and Ken Tada illustrate a more than 30-year marriage.
Joni received a spinal cord injury as a teenager more than 40 years ago, when a dive crushed her spinal cord. She learned to paint by holding a brush in her teeth and moving her head. Her artistic ability led to television interviews and several books about her achievements.
But love was waiting closer to home. She met Ken through church. He was a local teacher. She had never been on a date.
He asked her out. They were married within the year. The two are partners in everything. She supports his dreams, he says, and he supports hers.
It just goes to show that love really does conquer all and that people with accident-caused injuries can go on to love and achieve.
If You Need a Los Angeles-area Lawyer
Injuries that cause quadriplegia are often a result of car accidents, although other accidents can cause spinal cord and other traumatic injuries as well.
If you or a loved one want legal advice about a car accident in southern California, call the Salamati Law Firm at 888-259-4060. We are experienced Los Angeles auto accident attorneys. Our investigators can get the real facts of the accident that caused harm to you or a loved one. We fight aggressively for justice, which means maximum compensation for a lifetime of medical bills, lost wages and the other financial and emotional costs of paraplegia and quadriplegia.
We will examine your case on a complimentary basis. An initial consultation is conducted at no cost to you.
Additional Resources:
James, Susan Donaldson. "Deciding to Marry a Quadriplegic: Couple Tells Love Story." ABC News. May 30, 2013. http://abcnews.go.com/Health/deciding-marry-quadriplegic-couple-tells-love-story/story?id=19282468.
Sanahori, Sheeka. "Tragic Car Accident Leads to Love Story for Quadriplegic." USA Today. March 29, 2016. https://www.usatoday.com/story/news/humankind/2016/03/29/tragic-car-accident-leads-love-story-quadriplegic/82380398/.