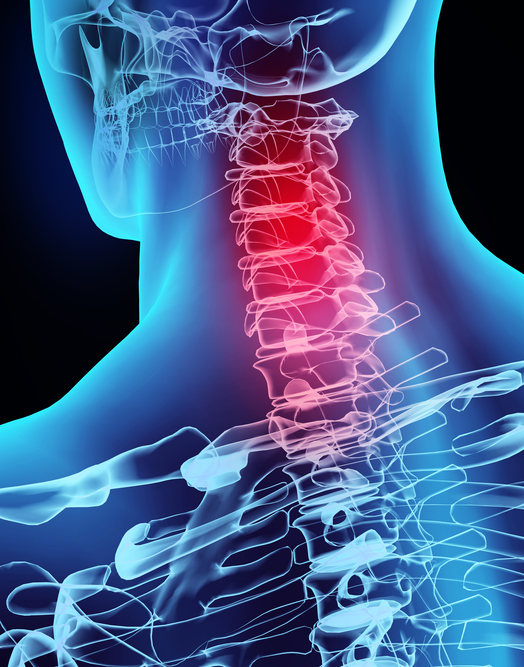 Whittier, in Los Angeles County, was incorporated in 1955 and named after the Quaker poet John Greenleaf Whittier. The intersection of Philadelphia and Greenleaf Avenues forms the core of the business district. People enjoy a friendly community of hard-working residents. However, if you've been hurt through no fault of your own, you may have the basis for a personal injury claim.
For example, driving home from the business district, your car is struck by a drunk driver. Your life will never be the same. You and your family will be consumed with medical bills, doctor's visits, and financial and emotional complications. If this has happened to you, contact us at Salamati Law for a free consultation with a personal injury lawyer in Whittier, CA.
Categories of Damages You May Seek
The legal system does provide recourse for you to rebuild your life by filing a personal injury lawsuit. If the negligence of another party caused your accident, you might be able to recover financial compensation with the help of a slip and fall lawyer. Some of the types of damages that your lawyer may help you pursue include:
All medical costs. For example, you may have severely injured your neck in a car crash on Beverly Boulevard. You may be rushed to the emergency room, where surgery, x-rays and imaging, physical therapy, and prescription medication may be necessary throughout your entire hospital stay. The bills associated with this stay could be astronomical, however this could all be covered in the financial recovery you receive in your claim.
Lost wages. You may not be able to work for an extended period of time. All past and future wages may be covered in your lawsuit.
Loss of earning capacity. Before the accident, you may have been a manager earning $120,000 per year. However, you may no longer possess the mental or emotional capability to perform your prior role after you suffered serious injuries a slip and fall accident at Ralph's Grocery. If you are hired in a clerical position where you earn $40,000 per year, a loss of earning capacity would fill the $80,000 annual gap.
Pain and suffering. The physical and emotional pain and suffering after medical malpractice during a major surgery at Whittier Hospital Medical Center can be life changing. Contact a Whittier personal injury attorney for guidance.
Loss of companionship and loss of enjoyment of life. For example, you are seriously injured in a construction accident in the business district. The resulting physical and emotional disabilities strain your closest relationships which may never be the same.
Being Partially At-Fault Does Not Preclude You from Winning
You may be concerned that you cannot recover financial compensation because you were partially responsible for the accident. However, California is a pure comparative negligence state, so anyone less than 100 percent at-fault can still file a claim. The total amount of damages you incurred will be reduced in proportion to your share of the fault. For example, if you suffered $2 million in damages in a truck crash and were 75 percent responsible for it, you would still have $500,000.
Consult with an Attorney
Many insurance companies are reluctant to offer a fair settlement. At Salamati Law, we strongly advise that you consult with an experienced personal injury attorney in Whittieras soon as possible after your accident. You will learn during this case review with a personal injury lawyer the approximate financial value of your claim. Further, if a loved one was fatally injured, you may have a strong case that can be pursued with a wrongful death lawyer.
Whittier Courthouse
If you are injured here in Whittier, your claim will be adjudicated at Whittier Courthouse, which is located at:
7339 South Painter Avenue
Whittier, CA 90602
You can reach the courthouse at (562) 968-2699, and you can learn more by visiting their website.
Contact a Personal Injury Lawyer in Whittier, CA, for a Free Consultation
For over a quarter of a century, our lawyers at Salamati Law have served as advocates for injured victims in Southern California. We have secured hundreds of millions of dollars in jury verdicts and settlements on behalf of our valued clients. If you have been hurt in an accident in Whittier, call us today to book a zero-cost consultation with a personal injury attorney in Whittier, CA. You will never pay anything out of pocket unless you win your case.