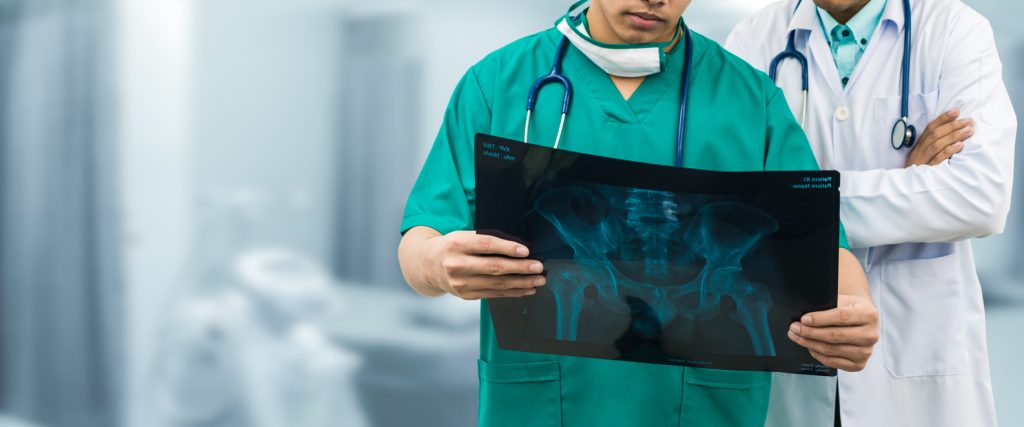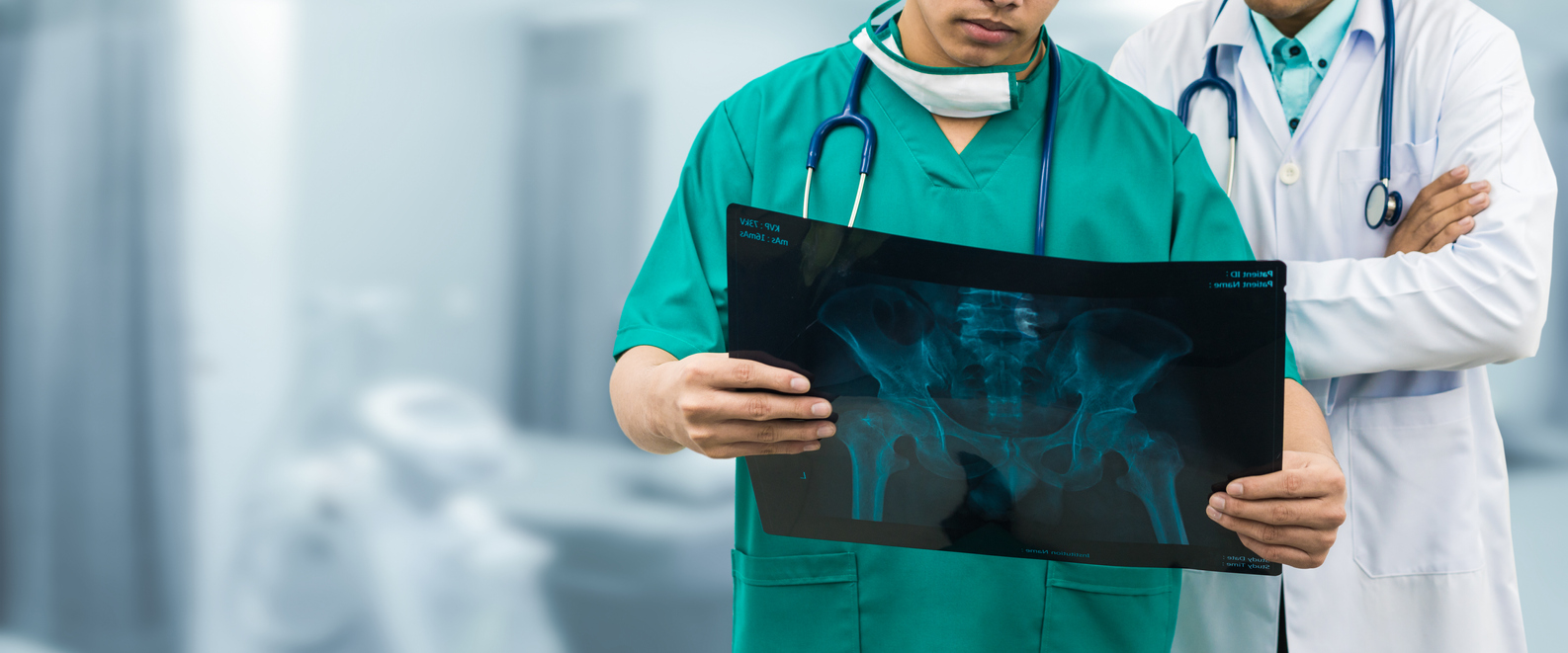 Broken bones are among the most common injuries after a truck accident. At best, victims will spend a few months recuperating. At worst, the injury causes permanent impairment and loss of mobility. In either situation, you cannot work, care for family members, or participate in everyday activities. A serious injury attorney at Salamati Law can help you receive the compensation you need to rebuild your life.
Common Fractures in Truck Accidents
The type of broken bones in a truck accident depends on the collision's unique circumstances. For instance, the occupant of a car hit by a truck may hit the dashboard. That may result in broken fingers, wrists, and arms. In addition, the sheer force of the impact can cause the spine or neck to break, causing paralysis. Therefore, first responders should only move these victims.
Other common fractures include broken:
A hip fracture can take nine months or more to heal fully. Due to immobility, hip fractures may cause serious complications, including blood clots, pneumonia, and bedsores. Some of these complications may prove deadly. If this has happened to you contact a Los Angeles hip fracture attorney.
Skull Fractures
A skull fracture may also involve a traumatic brain injury. It may occur if the head hits the steering wheel, the dashboard, or other hard surfaces. Severe skull fractures may cause:
Brain bleeds
Brain damage
Cerebrospinal fluid leakage
Seizures
Skull fracture symptoms include:
Confusion
Dizziness
Headache
Fatigue
Nausea and vomiting
Memory loss
Loss of consciousness
Signs of Broken Bones
A broken bone is very painful; most people immediately know when it happens. However, the shock experienced in the wake of the crash may temporarily mask pain.
Moreover, there are various types of fractures. For example, a stable fracture, in which the bones line up, heals more readily than an open, compound fracture. These fractures involve a bone breaking through the skin or an open wound caused by the impact.
Signs of broken bones include:
Swelling
Bruising
Inability to move
Inability to place weight on the affected bone
Unusual placement or bending of a limb or digit
Always seek immediate medical attention after a motor vehicle accident. Doctors will order X-rays in the emergency room to determine if bones are broken.
Truck Accident Damages
Damages, or compensation, in a truck accident may include:
Medical expenses, current, and future
Lost wages
Loss of future earnings
Property damage
Pain and suffering
Emotional distress
Contact a serious injury attorney for a free consultation
If you suffered severe broken bones in a truck accident caused by another party's negligence or recklessness, schedule a free consultation with us at Salamati Law. Since we work on a contingency basis, there is no fee unless you receive compensation. Hablamos Español.