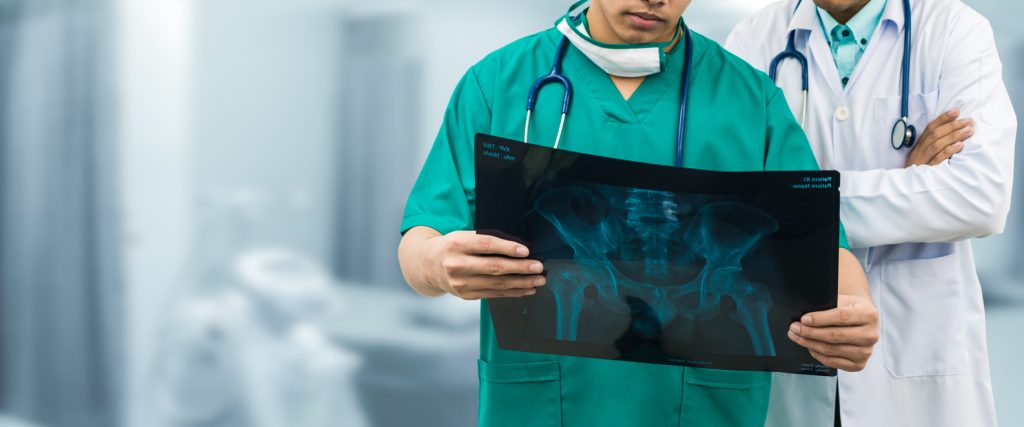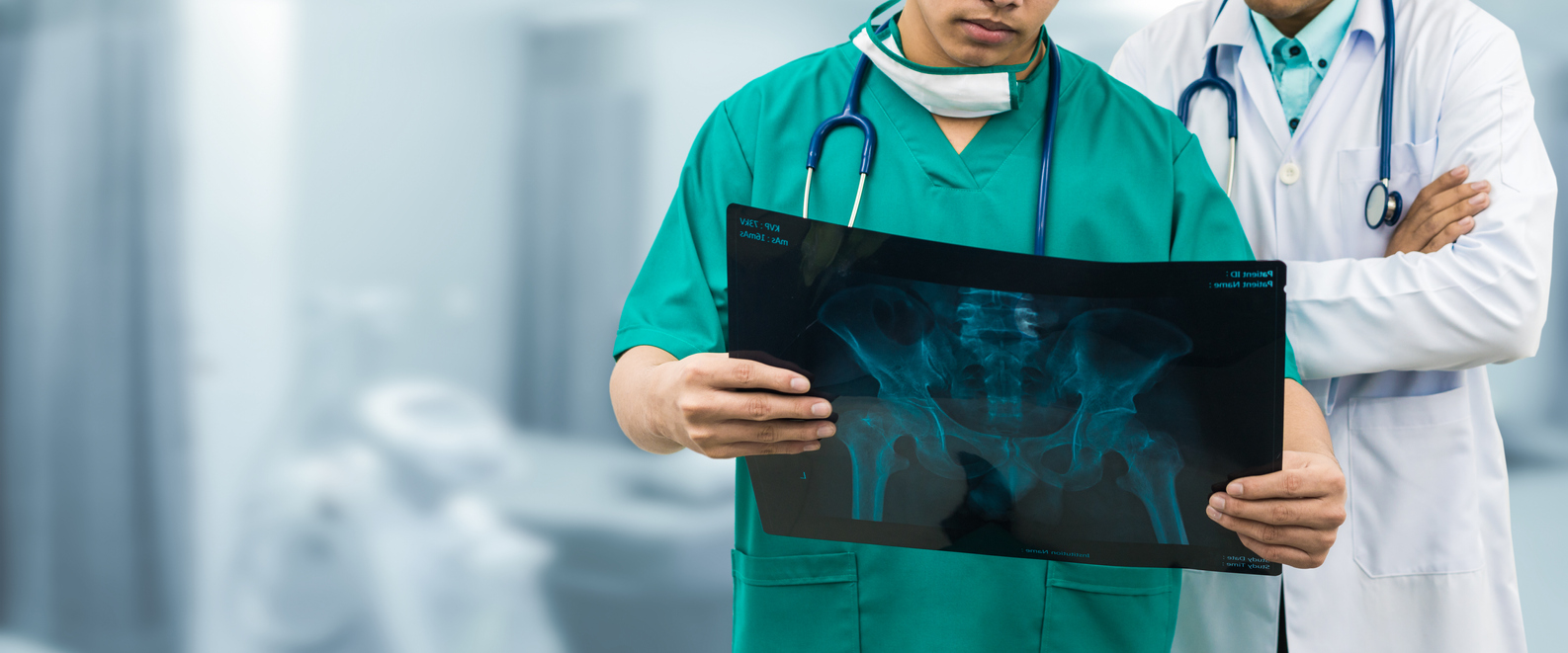 Injuries are an unfortunate reality in nursing homes, and fractures are prevalent. If this happened to a family member, they could be entitled to compensation. Unfortunately, these cases can be challenging to prove without legal counsel. Working with a Los Angeles hip fracture attorney at Salamati Law could help your loved one secure the financial compensation they need to heal.
Common broken bone injuries in nursing homes
A variety of bone fractures are possible in a nursing home setting. The nature of the accident plays a role in determining which bones are at risk. For example, a fall could result in a broken wrist or ankle. Further, it's important that the staff are vigilant because hip fractures, for example, can result in a fatality from post-surgical complications like infections and pulmonary embolism.
Some of the most common fractures impact the:
Arms
Legs
Wrists
Ankles
Hands
Ribs
Spine
How do fractures happen in nursing facilities?
Some of the most common causes include:
Slip, trip, and fall accidents
Fainting or seizures
Balance issues
Prosthetic limbs
Understaffing
Vision problems
Nursing home operators have a duty to provide residents with a safe facility. They must address dangerous hazards and keep a watchful eye on the residents to ensure they are protected from harm. When they fail to do so, they could be held liable in civil court.
Risk factors for broken bones
Broken bones are serious for anyone, but they are especially difficult for nursing home residents who are also facing potential mobility issues. Moreover, nursing residents often have comorbidities that increase the chance of a broken bone when they fall. For example, some elderly residents have lost bone density. Additional issues that could increase the chances of a broken bone include:
Malnutrition
Vertigo
Parkinson's disease
Muscle atrophy
Osteoporosis
Cardiovascular issues
Neurological issues
Contact us for a free consultation
Fractures and broken bones often have debilitating consequences for nursing home residents. The team at Salamati Law is ready to help you seek justice. Reach out to the serious injury lawyers from our firm right away to learn more during a free consultation. Our firm was founded with one goal—to help those harmed through no fault of their own. As a result of our aggressive strategies, we have flourished into one of the most trusted personal injury law firms in Los Angeles. Hablamos Español.