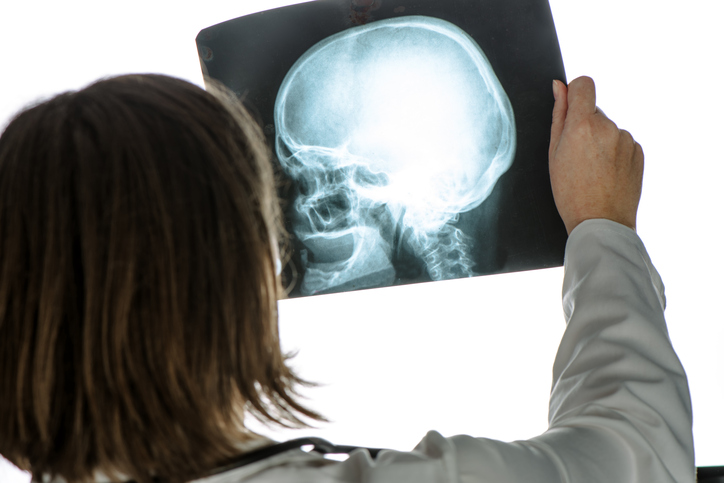 Post-traumatic stress disorder (PTSD) is a psychological condition that can be caused by life-threatening events. While the term came into wide use after the Vietnam War, and veterans can have PTSD, other kinds of traumatic experiences can also cause the condition.
A severe car crash, for example, can result in PTSD. In fact, it is estimated that between one-fourth to one-third of car accident victims develop PTSD. A physical or sexual assault, or even natural disasters, such as a fire or flood, can also cause the condition.

Symptoms Can Impair Sufferers
A PTSD sufferer sometimes relives the emotions of the life-threatening event. As a result, they can be severely impaired in performing functions the rest of us take for granted. Everything from going to a job every day to relationships can become challenging or impossible. They may not be able to drive if the precipitating cause was a car accident. They may fear going out, or fear places similar to where the life-threatening event occurred.
PTSD sufferers may feel severely anxious, depressed, and jittery. They may start to avoid contact with people or certain situations. They can become isolated. They may attempt to self-medicate with alcohol or drugs.
These symptoms can develop immediately or develop gradually over time. If untreated, they can last indefinitely and may worsen over time.
Personal Injury Claims for PTSD
If you or a loved one has developed PTSD as a result of a life-threatening event caused by the negligent actions of another party, you may be entitled to bring a personal injury lawsuit to receive compensation for damages.
Compensation can include payment of medical or psychiatric bills, therapy costs, and even lost wages if PTSD has made if difficult or impossible to work. Payment for retraining for another occupation may also be possible.
PTSD cases require a thorough evaluation of your condition by qualified medical personnel. A legal case will also require expert testimony on what PTSD is, the symptoms, and what problems it can cause.
In California, PTSD personal injury cases have a statute of limitations, after which the court will not hear a case. The time frame you have in which to file your claim is generally two years from the time of the life-threatening event or the time when PTSD symptoms first manifested.
PTSD Personal Injury Lawyer in Los Angeles
If you've developed PTSD that has impaired your life because of another party's negligence, reckless behavior or wrongdoing, it's good to know the law in California is on your side. Los Angeles personal injury lawyer Sean Salamati has successfully recovered millions of dollars in verdicts and settlements for his clients. We are an aggressive firm that will protect your rights.
Call us today for a free consultation. There is no charge for our services unless we win your case!
Additional Resources:
American Psychological Association. Clinical Practice Guideline for the Treatment of PTSD. February 24, 2017. https://www.apa.org/ptsd-guideline/ptsd.pdf.
National Institute for Mental Health. Post-Traumatic Stress Disorder. https://www.nimh.nih.gov/health/topics/post-traumatic-stress-disorder-ptsd/index.shtml.