Any time you file a lawsuit in California, there is a chance it could go to trial. A settlement is never guaranteed. The good news is that your attorney can usually settle your case out of court. At Salamati Law, we work hard to increase your car accident compensation, even if your case goes to trial. If you've been hurt by a negligent driver in Southern California, contact us to schedule a free case review.
Are trials common in car accident cases?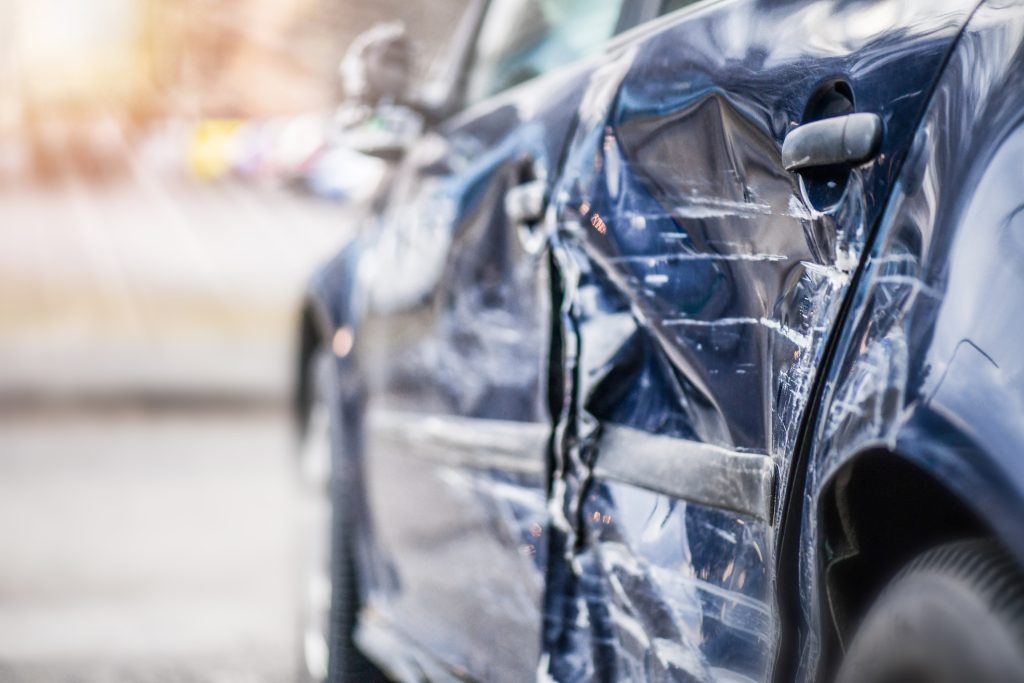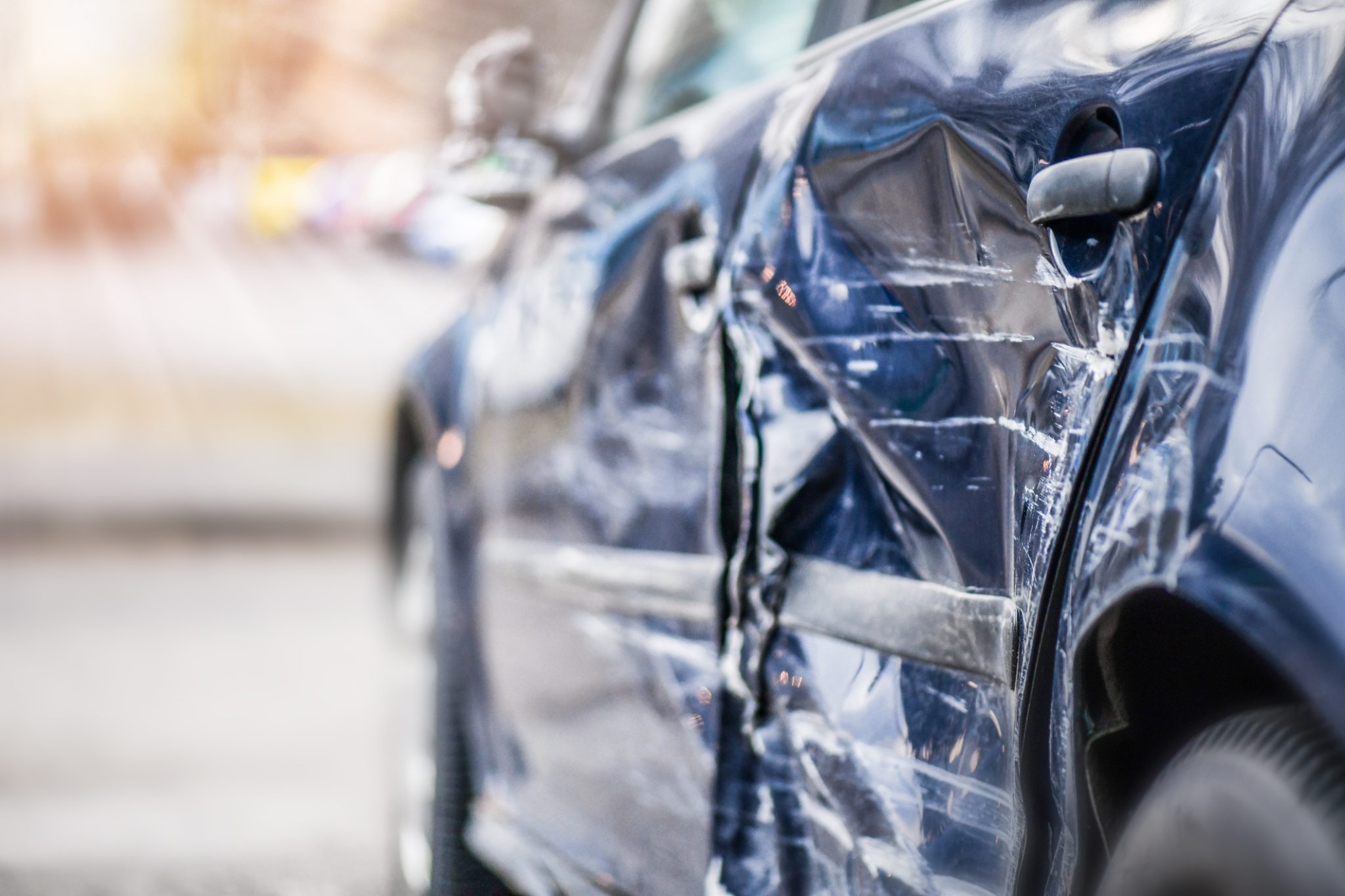 Trials are not common. Whether you suffer a minor or serious injury, you will generally have the opportunity to resolve it with a settlement. Settlement offers are also common in car accident cases, but that does not mean they are all worth accepting. Insurance adjusters often push low-ball amounts in the hopes that you will accept. Unfortunately, this can leave you paying some of your bills out of your own pocket.
A personal injury lawyer leverages their skill and experience to help you get the offer you deserve. We negotiate with the insurance carrier and make it clear that these tactics will not work.
There are times when trials are necessary
Most people would rather avoid testifying at trial. Despite this, there are situations where a trial is your best—or only—chance to secure financial compensation. In some cases, the defendant might accept liability but disagree on the extent of your damages. In other cases, they might deny any liability whatsoever. No matter the reason, the refusal to settle leaves you with trial as your only option.
A Los Angeles car accident lawyer will reduce the stress of a trial by ensuring you are prepared. Further, if you are successful at trial, you will secure the compensation you deserve.
Contact a Los Angeles car accident lawyer for a free consultation
If you were injured in a collision and file a lawsuit, there is a chance that case could go to trial. While there are no guarantees, most typically reach a settlement before a trial is necessary. However, we are here to help. Our team can assist you with settlement negotiations while preparing your case for trial. To learn more, call for a free consultation. We work on a contingency basis, so there are no upfront legal fees.