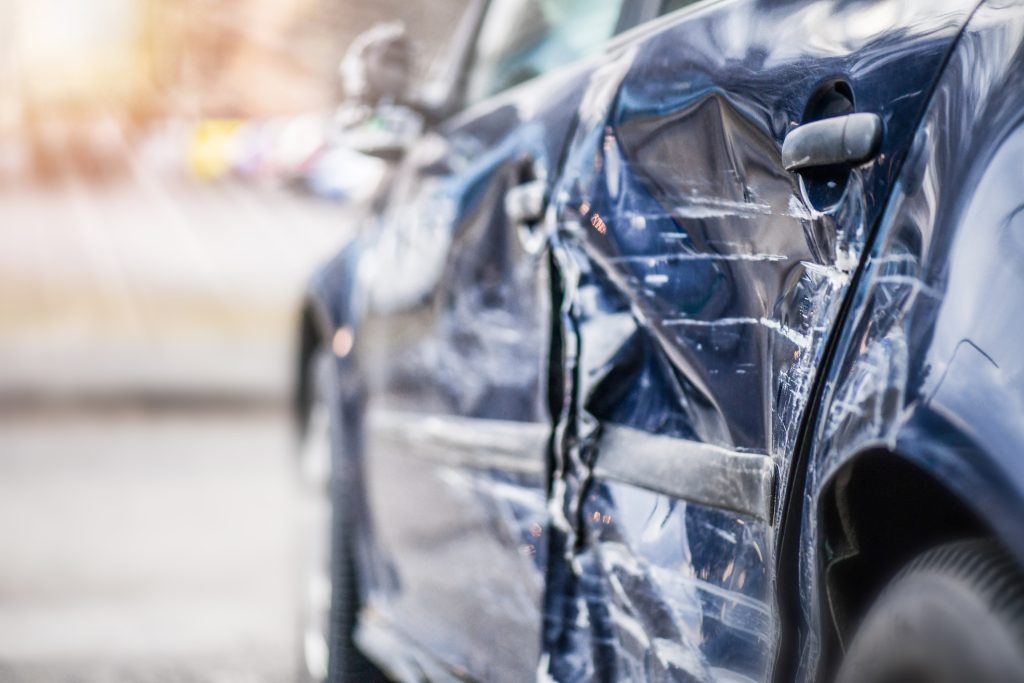 There is no formula for determining fault in such car accidents; it could be that one car is 100% liable or three cars are equally at fault for causing it. When we think of car accidents, we think of two vehicles on the road and both involved in an accident. Perhaps one disobeys a traffic regulation by speeding or running a traffic light. However, there could be a situation where there are multiple cars in the crash. In this case, it might be trickier to determine fault, depending on the facts.
Therefore, working with experienced Los Angeles car accident lawyers, like our team here at Salamati Law, is very important. So, if you've been hurt in a multi-car accident, contact us today to speak to a Los Angeles personal injury lawyer for a free case evaluation.
Common scenario
One common scenario is a chain collision caused rear-end accident. In this case, the vehicle that caused the initial crash would be at fault. However, it will get more complicated when more than three cars are involved in the accident. The good news is that California law does recognize that more than one person could be liable.
Tap Here to Call Our Office Now
Determining fault in a multi-car accident
Determining liability for multi-vehicle accidents will generally entail a more in-depth investigation. Each driver may have different versions of how the accident occurred, further complicating the situation. Some of the evidence which can be examined to determine fault might include statements from those who witnessed the accident, photographs or videos taken at the scene, and police reports. Even accident reconstruction experts might be needed to get a clearer picture of what happened.
Receiving compensation in a multi-car accident
As indicated earlier, you and several others could be deemed at fault for the accident. However, the good news is that if you are considered responsible for the accident, you can still recover for your losses.
Under California's pure comparative negligence system, individuals can still recover even if they are up to 99% at fault for the incident. However, any recovery will be reduced according to the liability apportioned to you. For example, if a jury finds that you are 20% at fault for the accident and have sustained $10,000 worth of medical bills or property damage, that amount will be reduced by 20%. Therefore, you would receive $8,000.
Contact us today for a free consultation with a Los Angeles car accident lawyer
Our team of skilled car accident lawyers in Los Angeles at Salamati Law is here to help. We have the resources to thoroughly investigate your case to determine fault and will work with you to devise the best legal strategy for your case. Contact us today for a free consultation.