There are often multiple parties responsible for a car accident. Some collisions result from human error, while for others a defective vehicle or part is to blame.
If you were injured in an accident due to a defective vehicle or part, it may be possible to hold the manufacturer accountable through a civil lawsuit. With the guidance of a Los Angeles personal injury attorney, obtaining a monetary award from the car manufacturer could be possible.
Understanding vehicle defects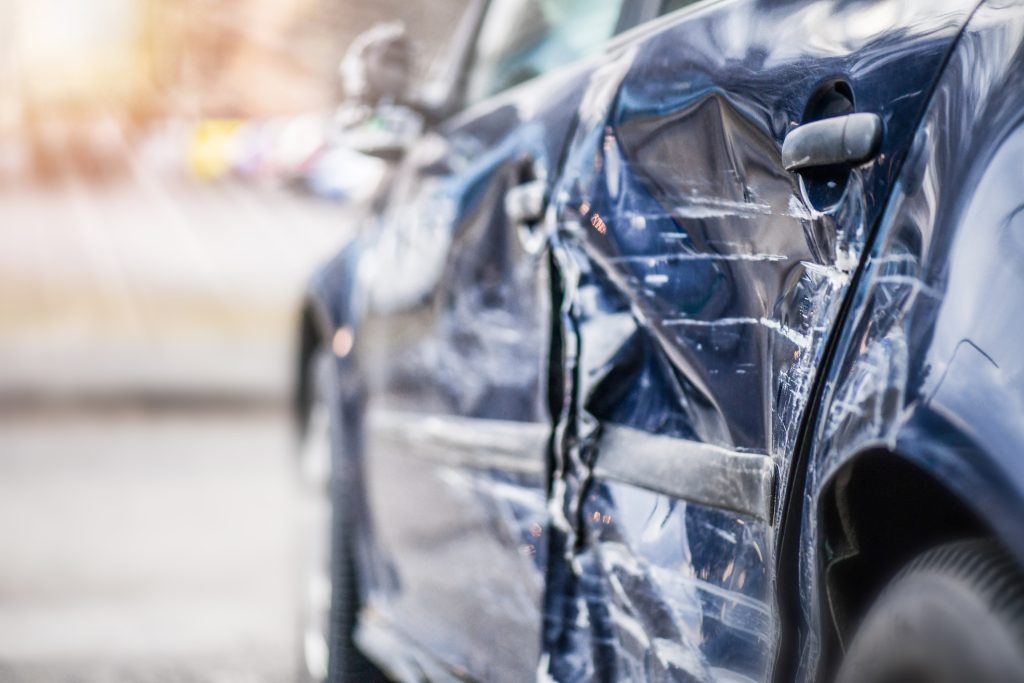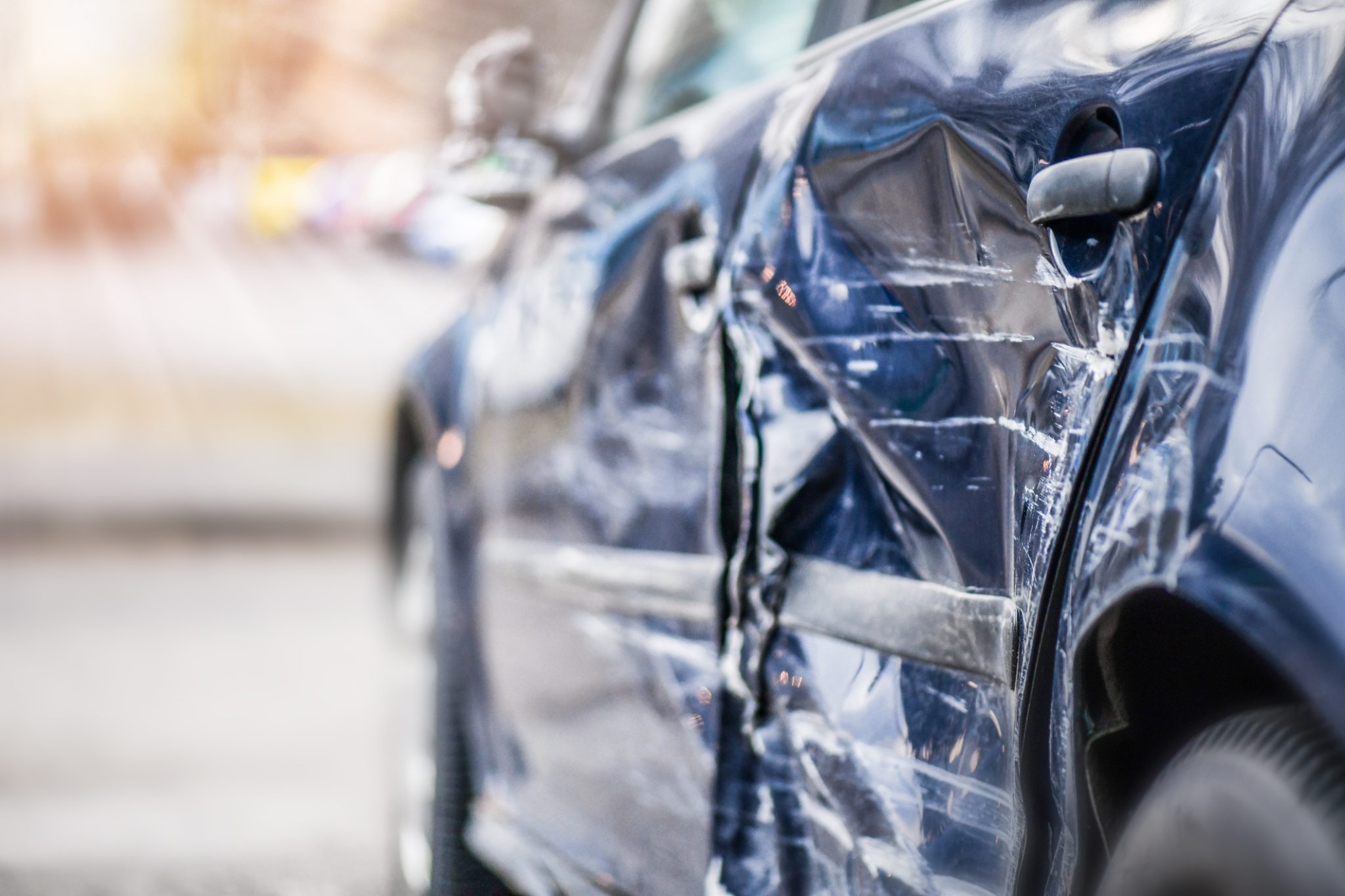 There are different types of defects that could result in a car accident. A Los Angeles auto accident lawyer can help you pursue damages when any of these defects occur. Some examples include:
Design Defects. Some vehicles or parts are inherently defective due to an error during the design process. These errors render the vehicle or part unreasonably dangerous and likely to cause an accident.
Manufacturing Defects. Errors can also occur during production. Even when the design is viable, dangerous defects can occur in the factory. These errors could result from failing factory machinery or human error.
If you were hurt in an accident caused by a vehicle defect, holding the manufacturer accountable could be possible with the right attorney by your side.
Proving your case against the manufacturer
A plaintiff will have to establish that the defendant manufactured a defective or dangerous vehicle or part, and that this defect was a contributing factor in your accident. In legal terms, this is known as the "strict liability" standard.
To determine fault in a strict liability case, you must establish that a defect exists and caused your accident. This is not always easy, especially when you are going up against deep-pocketed car manufacturers with large teams of lawyers. Having an accomplished, respected car accident attorney on your side can ensure you build the strongest case possible.
Reach out to a qualified attorney about your crash
If you believe you are entitled to car accident compensation from a vehicle manufacturer, it is important that you seek out the guidance of an experienced attorney. The right legal counsel can make all the difference when it comes to securing the damages you deserve. The thought of filing a lawsuit against a car manufacturer might be overwhelming at first, but our firm is ready to help you get the compensation you need.
The team at Salamati Law is here to help you with your injury case. Before you consider a settlement offer, let our firm review your case and advise you on your options. Having a dedicated attorney fighting on your side will give you the best chance of success. Reach out for a free consultation today to learn more.