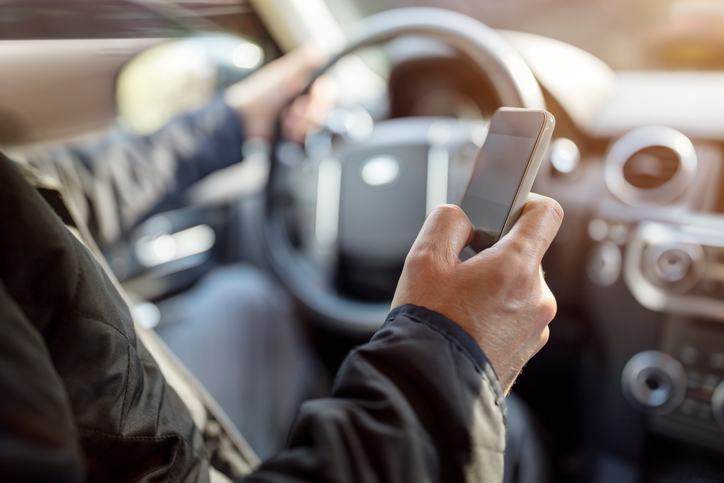 To receive compensation for your injuries and losses after a car accident in California, you will likely have to prove negligence on the part of another party, such as the other driver. In other words, you must prove that the other driver acted negligently in causing the accident. California drivers owe a duty of care to others on the road and therefore have a duty to operate their vehicles with a reasonable amount of care. The breach of this duty of care is what is recognized as negligence under the law.
If you can prove that another party's negligence caused your crash, it may qualify you to receive compensation for:
Medical expenses related to the accident
Property damage expenses
Lost wages from any time you may have missed from work because of the accident
Reduced earning capacity due to your crash injuries
Additional damages, such as loss of quality of life, and pain and suffering
The skilled Los Angeles personal injury lawyers at Salamati Law can help you to hold the driver who was responsible for the car accident accountable for their negligence. Call us today or use our website contact form to schedule a free consultation.
Negligence of a driver
What does "owing a duty of care" actually mean when it comes to drivers on the road? It means that the driver must obey any applicable traffic laws, drive responsibly, and be cognizant of the road and traffic conditions. If a driver runs a traffic light, for example, and thereby causes an accident, then he/she has breached the duty of care owed to others on the roadway and is negligent. Another common yet unfortunate example is distracted driving; a motorist may be found negligent if they were texting while driving when the accident occurred, for example. Driving while drunk is also a very common cause of accidents, not just in California, but nationwide. Therefore, the following must be proven in order to have a successful car accident claim:
The other driver had a duty to operate his or her vehicle with a reasonable amount of care
The other driver breached this duty and thereby caused the accident
The accident directly caused injuries or monetary loss
Proving negligence in California
Just because someone else was negligent does not automatically entitle you to receive compensation. The next step is proving negligence. You have to prove that the other driver was negligent in order to receive compensation. Different types of evidence may be used to prove the negligence of the driver, for example:
Witness statements
Video of the accident
Photographs from the scene
Police Reports
What if you are negligent also?
It could be that you were also negligent and thereby played a part in causing the accident. Does that mean you cannot recover compensation for your injuries? No. California is a Pure Comparative Negligence jurisdiction, which means that you can recover as long as you are not 100% responsible for the accident. However, the total amount of your compensation award will then be reduced according to the percentage of your fault. For instance, if the Court determines that you are 10% responsible for the accident whereas the other driver is 90% at fault, then the compensation you are ultimately awarded will be reduced by 10%.
Contact us for a free consultation
Reach out to Salamati Law today if your car accident injuries were due to someone else's negligence. We are dedicated car accident lawyers located in Los Angeles, serving all surrounding areas. Contact us by phone, chat, or through our website contact form for a free consultation.