Dealing with vehicle repairs after an accident is nobody's idea of a good time. Things get even more complicated when you crash a financed car in California. For some people, the loss of a vehicle that still has substantial debt attached to it can be financially crippling.
In some cases, your best chance of recovering compensation for the cost of your vehicle is through a civil lawsuit. By suing the driver that caused the crash, you could secure compensation that pays for the repair or replacement of your car. This includes paying off the remaining debt you owe. Reach out to a Los Angeles injury lawyer right away to learn more.
What happens if my car is totaled?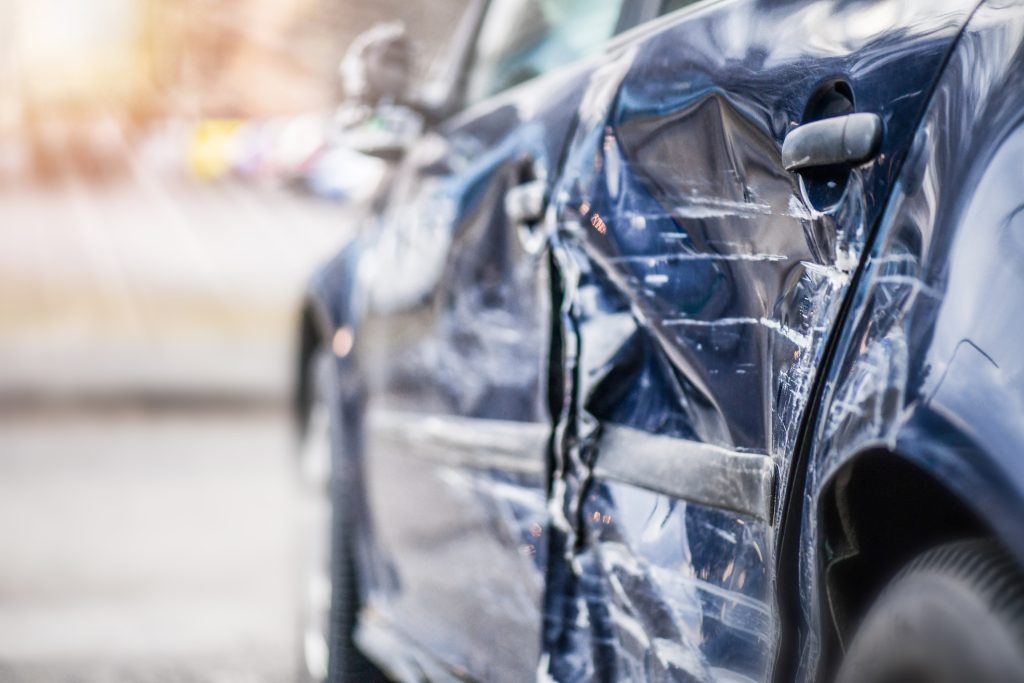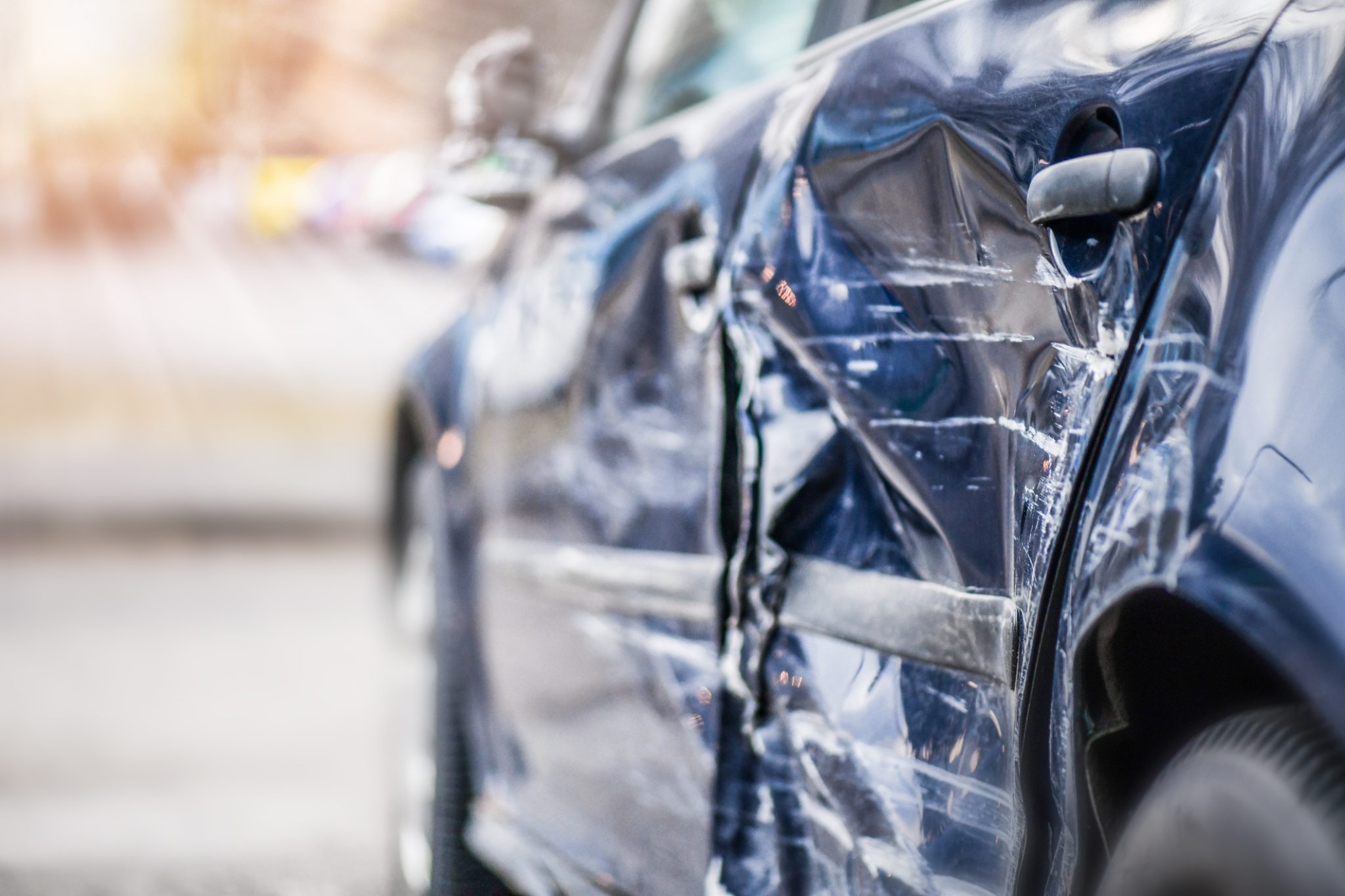 An important factor in this situation involves determining if your vehicle is a total loss. More commonly referred to as your vehicle being "totaled," this term means that the cost of repairing your vehicle is generally not worth the expense. A car is typically totaled when the cost to repair the vehicle is 75 or 80 percent of that vehicle's value.
When a car is totaled, insurance companies will offer compensation based on the cost of replacing the vehicle instead of repairing it. This can be substantially more than the cost of a repair, so this decision has important implications for your insurance claim.
You have the right to negotiate
If your accident is covered by an insurance policy—either your own or the policy held by the at-fault driver—you could feel pressure to accept the first offer that comes from the insurance company. Understand that you have the right to negotiate these claims, and doing so could be your only chance at securing a fair outcome.
Insurance companies understand that pressure and bullying tactics work. When they reach out to you with an offer to resolve your property damage claim, they are not obligated to deal with you fairly. That's where your attorney comes in.
Your Los Angeles car accident attorney can negotiate with the insurance company on your behalf. Adjusters know their bullying tactics will never work on an attorney, which could help you get a fair settlement offer faster.
Talk to an attorney about your property damage claim
If your financed vehicle was damaged or destroyed in an accident, you might not be stuck with the expensive repairs. If the other driver was responsible, you could pursue a settlement that pays off your loan and replaces your vehicle.
The team at Salamati Law understands how to negotiate with insurance companies after an accident. We can help you resolve your lien on your vehicle and secure the compensation you need to replace your totaled car or truck. Call as soon as possible to schedule your free consultation with Salamati Law.