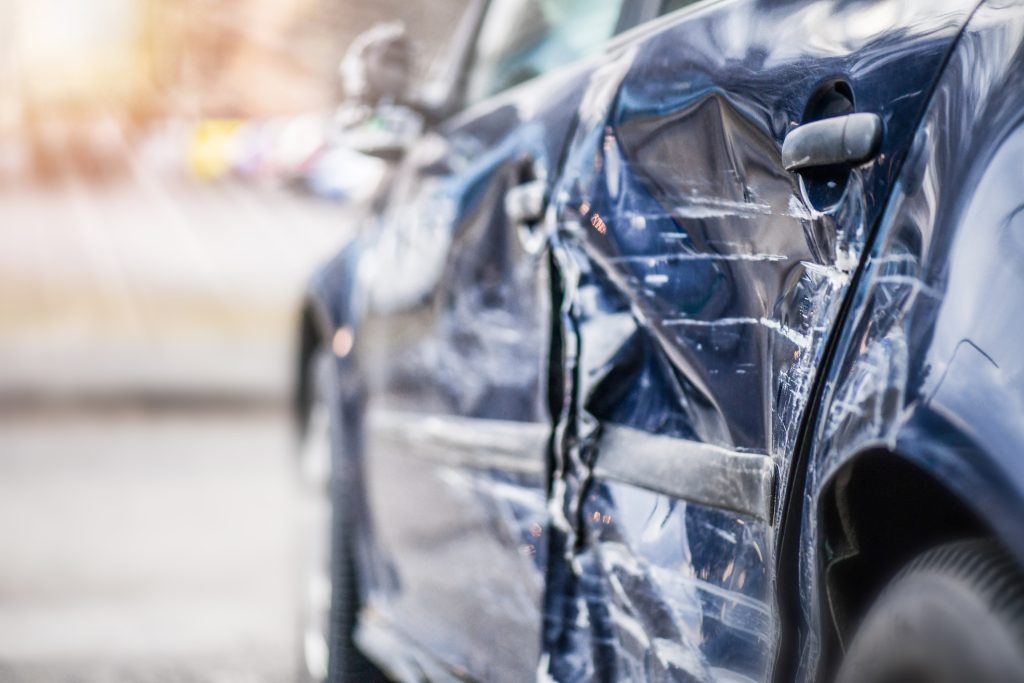 First, you could be entitled to compensation if another driver ran you off the road and caused a crash in California—even if they never collided with your vehicle. In addition, any time another motorist is at fault for a collision, they could be liable for any damages that occur as a result. Next, if you were run off the road by another driver, you have the right to seek out an attorney and pursue legal action. This is especially true if you were involved in high speed accidents due to the actions of another driver. If this has happened to you, contact a personal injury attorney at Salamati Law for a free consultation.
Contact police
The first step you should take after your accident is to contact law enforcement, ensure that they file an official report and that you obtain a copy of it. It may serve as important evidence should you decide to file a personal injury claim. The police can also investigate the accident and potentially identify the at-fault driver. This is true even if the other motorist fled the scene of the crash. They may also be able to determine the other factors involved in your accident, including whether the other party was drunk driving or not.
Investigate the scene
If possible, you can collect valuable evidence at the scene of the crash, which would help your attorney recover the maximum amount in damages. The first step is to take pictures of the accident scene, including your vehicle. This will preserve the scene in a way that allows your attorney to investigate. It is also essential to identify any witnesses.Their testimony is often invaluable, especially in cases where they can identify the other driver or their license plate number.
Seek medical treatment
If you are injured in an accident, it is essential to address those injuries as soon as possible. Waiting to seek medical care could be detrimental to your health—and the health of your personal injury case.
Delaying your treatment could make your injuries worse. Some require immediate treatment, while others may not appear until days or weeks later because adrenaline can mask the pain. Seeking treatment is also crucial for your legal case. The other side could claim that you failed to mitigate your damages. That means you could have taken steps to reduce the amount of damages you suffered after your accident. Seeing a doctor and following their advice could avoid these claims.
Call a Los Angeles Car Accident Lawyer for a free consultation
You do not have to face your accident case alone. A Los Angeles car accident lawyer could help you seek justice following your collision. With the right legal counsel by your side, you can maximize your compensation and obtain a measure of justice from the other driver.
At Salamati Law, we are here to help you in the aftermath of your accident. Contact us today for a free consultation. We work on a contingency basis, so there are no upfront legal fees.