According to the Centers for Disease Control and Prevention, car accidents are the number one cause of death for people between the ages of 1 and 54 in the United States. For each of these tragic deaths, there are loved ones left behind who grieve the life cut short. The financial strain caused by an unexpected death often makes the aftermath even more difficult.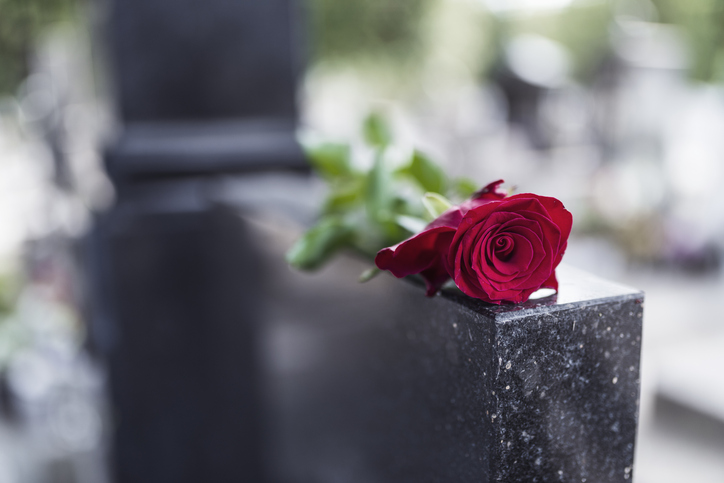 A wrongful death lawsuit will never bring back a loved one, but it can lighten the financial load while providing a sense of closure. A successful lawsuit may provide reimbursement for medical expenses, funeral and burial costs, lost wages, and lost benefits, as well as compensation for non-economic losses like loss of companionship and other emotional impacts.
After a fatal car accident in Los Angeles, a skilled California personal injury lawyer can be a crucial resource. At Salamati Law Firm, we make sure your best interest is our top priority.
What compensation can a fatal car accident lawyer secure?
Some accidents just happen and no one is to blame. But more often, a crash is the result of someone's careless behavior. After a deadly crash, a committed and caring attorney will build a solid case against those at fault for the collision and advocate for maximum compensation.
One of the advantages of a wrongful death case is that it can alleviate some of the financial burden that comes with an untimely loss. Short- and long-term losses that can be included in a claim include:
Medical expenses between the accident and death, including hospitalization, surgeries, and medication
Funeral expenses, including the cost of burial
Lost income, including your loved one's lost financial support, health benefits, or other economic resources that are no longer available
In addition, you may be eligible to receive compensation for non-economic losses. These can include:
Loss of consortium, which includes loss of companionship, intimacy, and moral support
A wrongful death lawsuit will not provide payment for the lost loved one's pain and suffering, but if your situation qualifies for a survival claim, additional compensation may be available. Survival claims are those that the deceased person would have been able to bring if they had survived the accident. To qualify, they must have survived for at least some small length of time.
Each fatal accident raises unique questions. To know what rights you have and what damages are recoverable in your situation, talk with a car accident lawyer at Salamati Law.
Common causes of deadly car accidents
Compensation for a wrongful death car accident requires proof that the defendant was legally to blame for the crash. Some of the more common causes of fatal crashes in California include:
Speeding – Failing to follow safety-related traffic laws like posted speed limits leads to hundreds of fatal crashes in California each year. When drivers disregard the speed limit, they negligently or recklessly increase the likelihood that they will injure themselves or others.
Drunk driving – Getting behind the wheel while drunk places everyone else on the road at risk. Drunk driving accidents are some of the rare cases where a wrongful death in California can lead to punitive damages. If the drunk driver was a minor, the state's dram shop laws may hold a parent, social establishment, or another host partly responsible for the crash.
Distracted driving – Distracted driving is a growing problem across the nation due to the widespread use of cell phones. Even though it is against the law to use a phone while driving, people do it all across California and it leads to approximately 500 fatal crashes each year.
Big truck accidents – The size of commercial trucks means that the accidents in which they are involved are more likely to be fatal than crashes involving only passenger vehicles. In California, large commercial vehicles are involved in several hundred fatal crashes annually.
If you have questions about whether it was the other driver's negligence that led to your loved one's death, discuss your case with a lawyer who is skilled at spotting liability issues. At Salamati Law Firm, we have secured compensation against insurance companies, drunk drivers, trucking companies, and many others who were negligent or legally responsible for those who were.
Talk to a lawyer after a fatal car accident in Los Angeles
A wrongful death car accident settlement can never truly replace all you have lost after a fatal collision. However, fair compensation can alleviate some of the financial burden that loss has caused and replace some of the services that your loved one would have performed.
To find out whether a lawsuit is the right move for you, call Salamati Law Firm today to talk to a wrongful death lawyer. Sean Salamati is committed to obtaining results for those who have been harmed by someone else's wrongdoing. Schedule a free consultation today to find out what your rights are.