There are times when you have an obligation to report an accident to the police in California. When accidents result in injuries or death, you have a duty to notify the police within 24 hours. You must also alert the police to any crash that causes more than $1,000 in damages. There are different ways to meet this requirement, with the simplest being to call the police.
If you do not report your car accident, you could face serious consequences. In addition to possible criminal charges, you could also put your chance of recovering compensation for your injuries at risk. Let a Los Angeles personal injury attorney help you review your options after a crash.
When is it necessary to report an accident?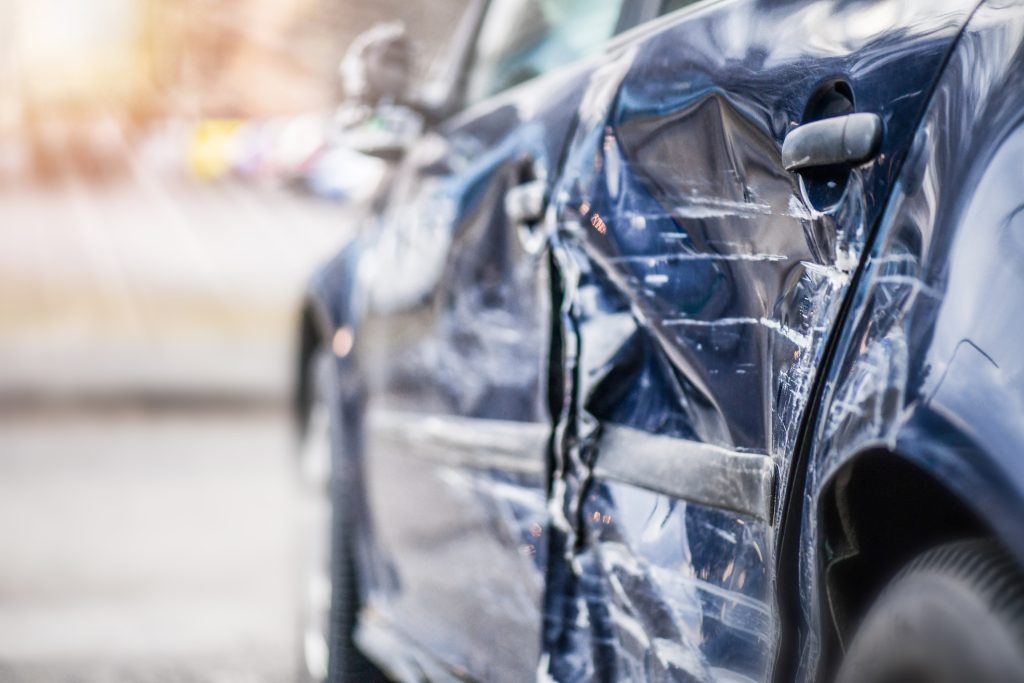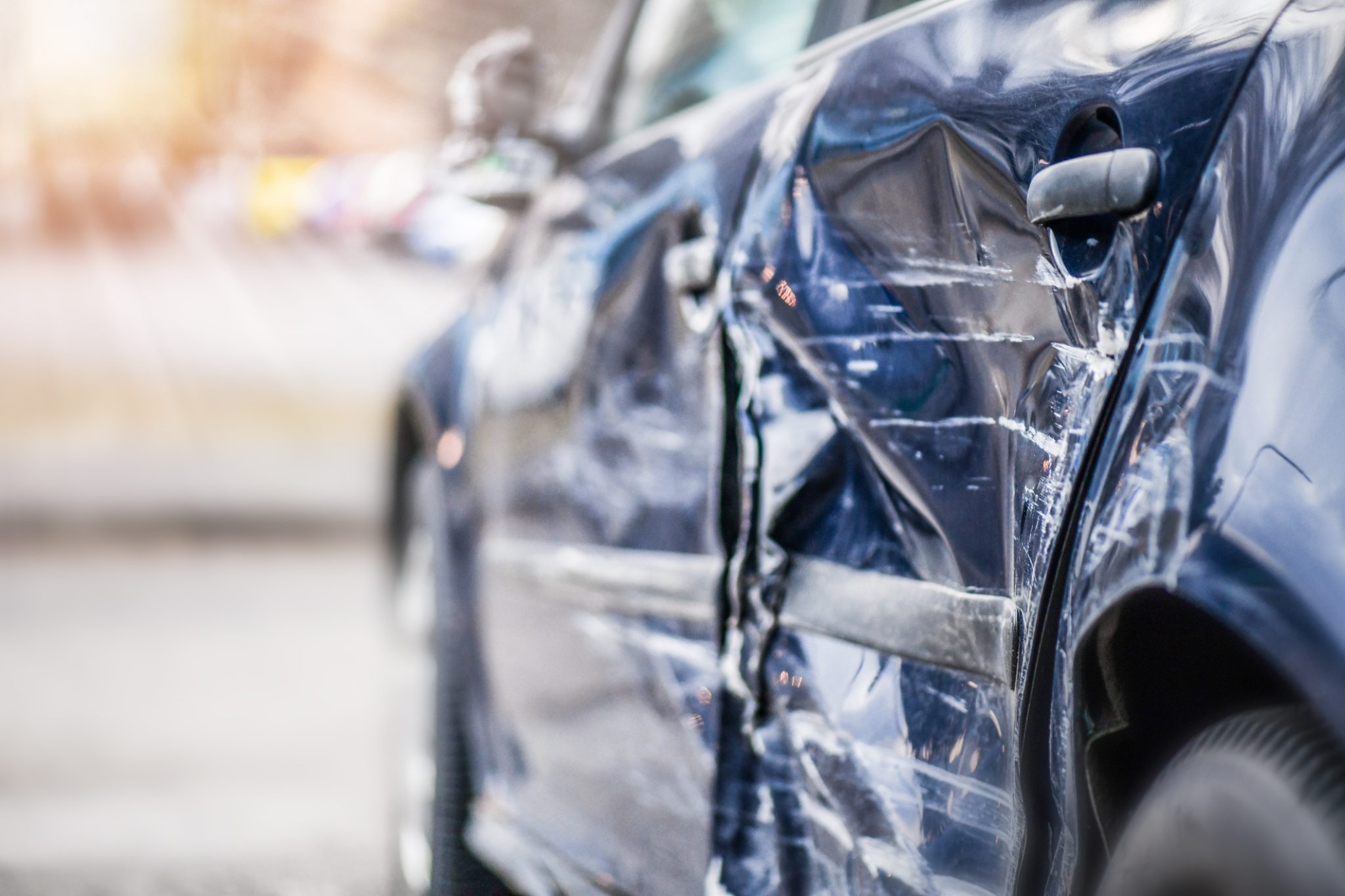 State law is clear when it comes to the duty to report an accident to law enforcement. You have an obligation to report the accident—in writing—within 24 hours of the crash in many cases. This obligation is in effect when an accident results in bodily injury or death. You also have a duty to contact law enforcement after an accident that causes more than $1,000 in damages. This requirement is in place following any type of accident, including a rideshare accident.
There are important exceptions to consider, however. Some people are so injured in an accident that they are physically unable to contact law enforcement in the required time period. This will not result in criminal consequences.
If you are involved in an accident and call the police, they will come to the scene to make a report. If the police come to the scene to file their report, that relieves you of your responsibility of making your own report to the state.
The importance of calling the police
Contacting the police immediately after the accident is important. Not only are you required to remain at the scene following a collision, but having the police issue a report for your accident is important to your personal injury case. Your police report is an important tool in the hands of a Los Angeles car accident lawyer.
Talk to an attorney about your accident
You could be entitled to compensation for your car accident injuries even if your car was parked. Even if you were not at fault in your accident, you still have an obligation to report it to the police if injuries were involved.
The team at Salamati Law can take the lead on your injury case and help you seek justice following a collision. In addition to ensuring your accident is reported, our firm can help you address all the other requirements you face under the law. Call right away for a free consultation.