When it comes to larger trucks—especially commercial vehicles—blind spots can be dangerous. It is an area surrounding a vehicle where the operator has limited visibility. Blind spots are common along the sides and rear of commercial trucks, as their mirrors cannot provide a clear and comprehensive view of traffic.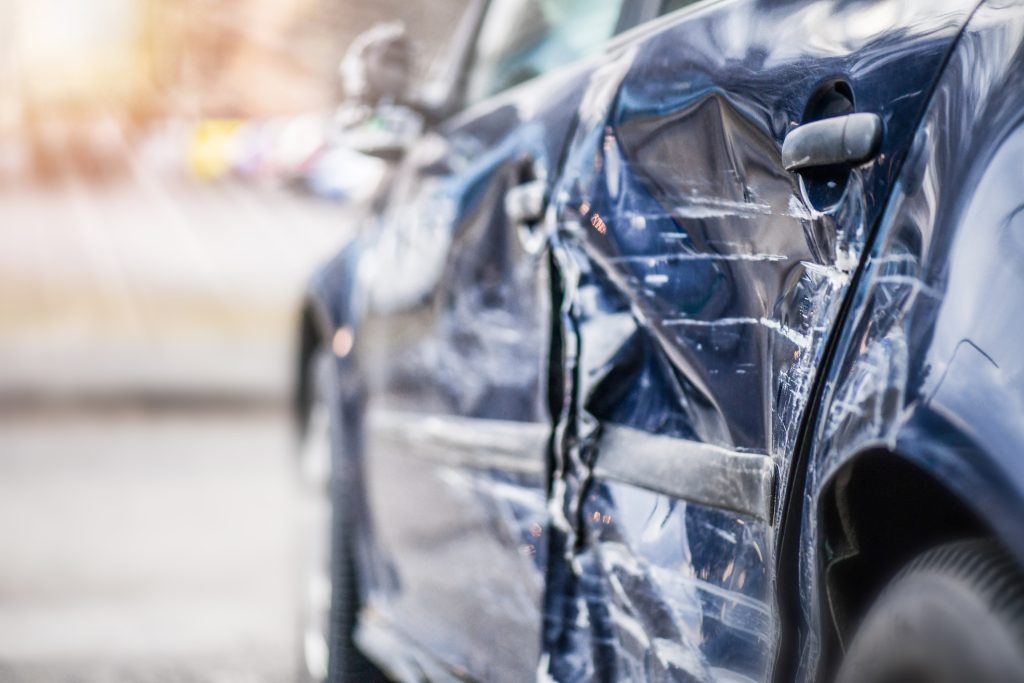 While blind spots are often associated with commercial vehicles, they can also lead to accidents in passenger cars. A Los Angeles car accident lawyer can review your blind spot collision and advise you on your legal rights. If this has happened to you, contact us at Salamati Law. We have a wealth of experience and fight for our clients' rights to receive the largest possible damages awards.
Car accidents caused by blind spots
Drivers often get comfortable with the blind spots in their vehicle and do not utilize the care needed to avoid an accident. It is always essential to check them in your mirror– before merging, changing lanes, or stopping abruptly. While you can't control the behavior of other drivers, you could avoid a collision under some circumstances. For example, it is best to avoid traveling in another vehicle's blind spot whenever possible. This is particularly true for commercial vehicles.
Compensation in a blind spot accident
If you are involved in this type of accident, you may be entitled to an array of financial compensation. A personal injury lawsuit will ease the financial strain that follows a collision from paying your medical bills to repairing your car. Compensation may also include:
Lost wages
Pain and suffering
Mental anguish
Diminished future earning power
Steps to prevent blind spot accidents
Some of the ways you could prevent a blind spot accident include:
Slowing down. Whether you are concerned about your own blind spots or those of the drivers around you, avoiding an accident is possible by reducing your speed. This is especially helpful in preventing rear-end accidents.
Consider convex mirrors. Standard side mirrors do not give drivers a comprehensive view. There are other types of mirrors that improve visibility. For example, a convex side-view mirror will provide a greater field of view while driving.
Adjust side mirrors. No matter what type of side mirror you have, it is vital that you adjust them each time you drive to ensure they cover your blind spots as best they can. This is especially true if other people drive your vehicle regularly.
Don't always rely on mirrors. Mirrors are a helpful tool but turning to check your blind spot might be your best option.
Blind spot car accident attorneys at Salamati Law
You have the right to seek legal counsel to help you with your personal injury case. With the guidance of a Los Angeles car accident lawyer, you may be able to secure the financial award you deserve. Contact us at Salamati Law right away to schedule your free consultation.