Car accidents are among the most common causes of severe injuries in California. An Inglewood car accident attorney at Salamati Law could be your advocate and ensure that you are treated fairly. By filing a civil lawsuit against the at-fault party, our team will put you in a position to recover the compensation you need to rebuild your life. Learn more about your options during a free consultation with an Inglewood personal injury lawyer.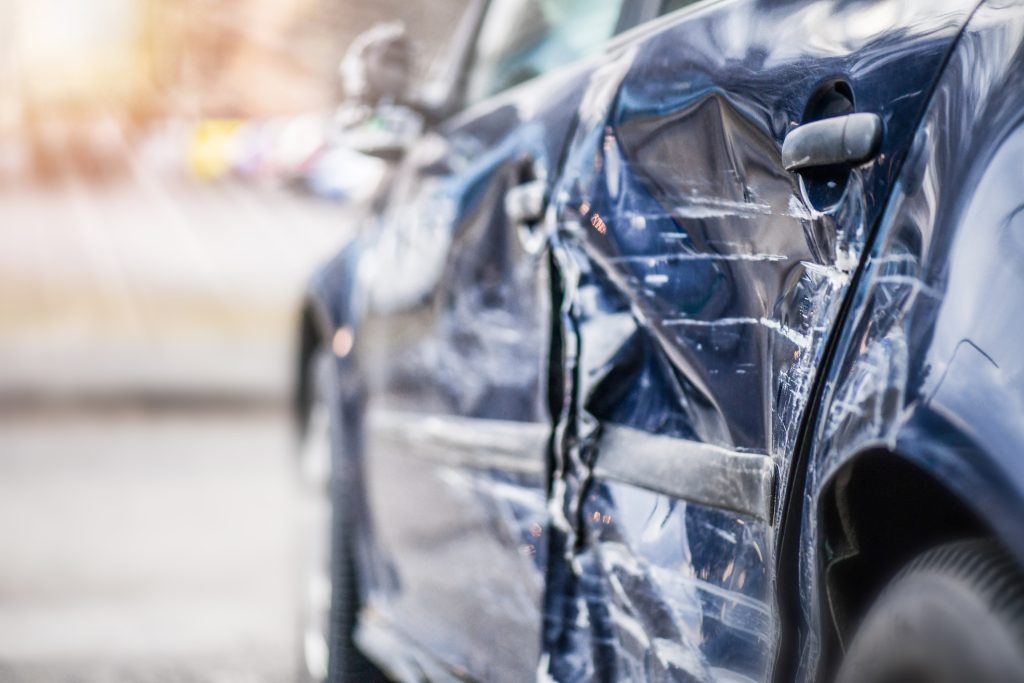 Types of car accidents
Our car accident attorneys in Inglewood can assist you with many different types of collisions. If your accident occurred due to another driver's negligence, you could have a viable claim for monetary compensation. We can help with:
Head-on collisions. A head-on collision occurs when the front ends of two cars strike each other. These accidents often have severe consequences, as the force generated by two vehicles hitting each other head-on can be extreme.
Rollover accidents. When a driver loses control of their vehicle and turns sideways, the car will likely flip and roll. These accidents can lead to severe injuries as the car tumbles end over end. The damage typically involves the weakest part of the vehicle.
Side-impact collisions. A side-impact crash involves the front of a car striking the side of another. These accidents often occur in intersections where one driver fails to stop.
Rear-end collisions. A rear-end collision is an accident where the front of one car strikes the rear of another. This is the most common type of motor vehicle accident.
Resolving issues with the insurance company
An essential part of resolving most car accident cases involves dealing with insurance companies. It usually means settling a claim with your own carrier or the insurance provider for the other driver.
While it might be tempting to try and resolve your insurance claim on your own, doing so could put your financial recovery at risk. Insurance companies know that most people lack experience resolving personal injury claims. This is why adjusters will often try to settle a case before you have time to hire an attorney.
Negotiating with the insurance company on your own is risky, as the adjuster likely has a better idea of what your case is truly worth. Many of them will make low-ball offers to resolve it. Other adjusters are known for manipulating the words of other parties involved in an accident. They do this to diminish or minimize liability.
The safest way to move forward with a personal injury case is with the guidance of a car accident lawyer in Inglewood, CA. They will advocate on your behalf, limiting the chances of the insurance company using your own words against you to deny a claim.
Compensation for your injuries
There are different forms of compensation that might be available to you after an accident. If you can show the other driver acted negligently, you could be entitled to recover damages stemming directly from the accident. Some of them might include:
Lost wages
Pain and suffering
Vehicle repair costs
Diminished future earnings
Disfigurement
Medical bills
Disability
At Salamati Law, we work with you to identify the damages in your case. For example, we review your medical bills, vehicle repair estimates, and other documentation related to your accident.
Contact a Car Accident Attorney in Inglewood, CA for a Free Consultation
If you were hurt in a car accident, there is no time to delay pursuing a personal injury claim. The sooner you seek out an attorney, the sooner you can get started on the path to monetary compensation. Call Salamati Law right away for your free consultation with an Inglewood, CA car accident law firm.