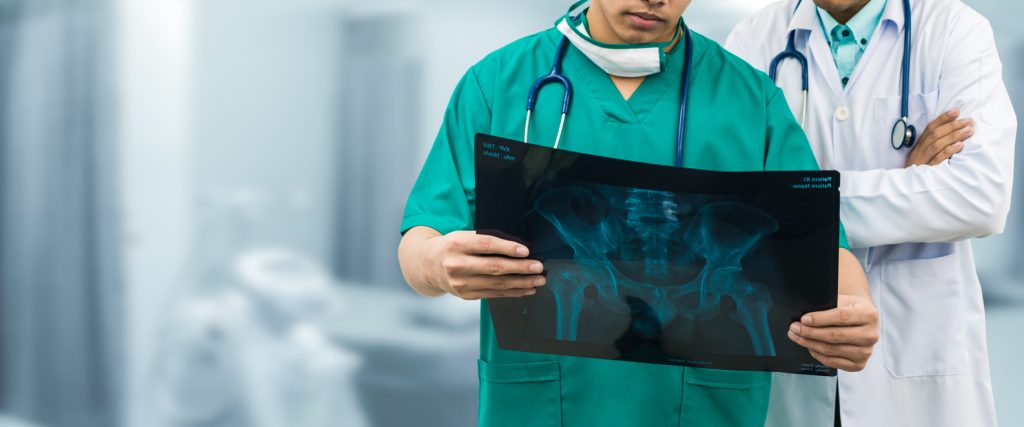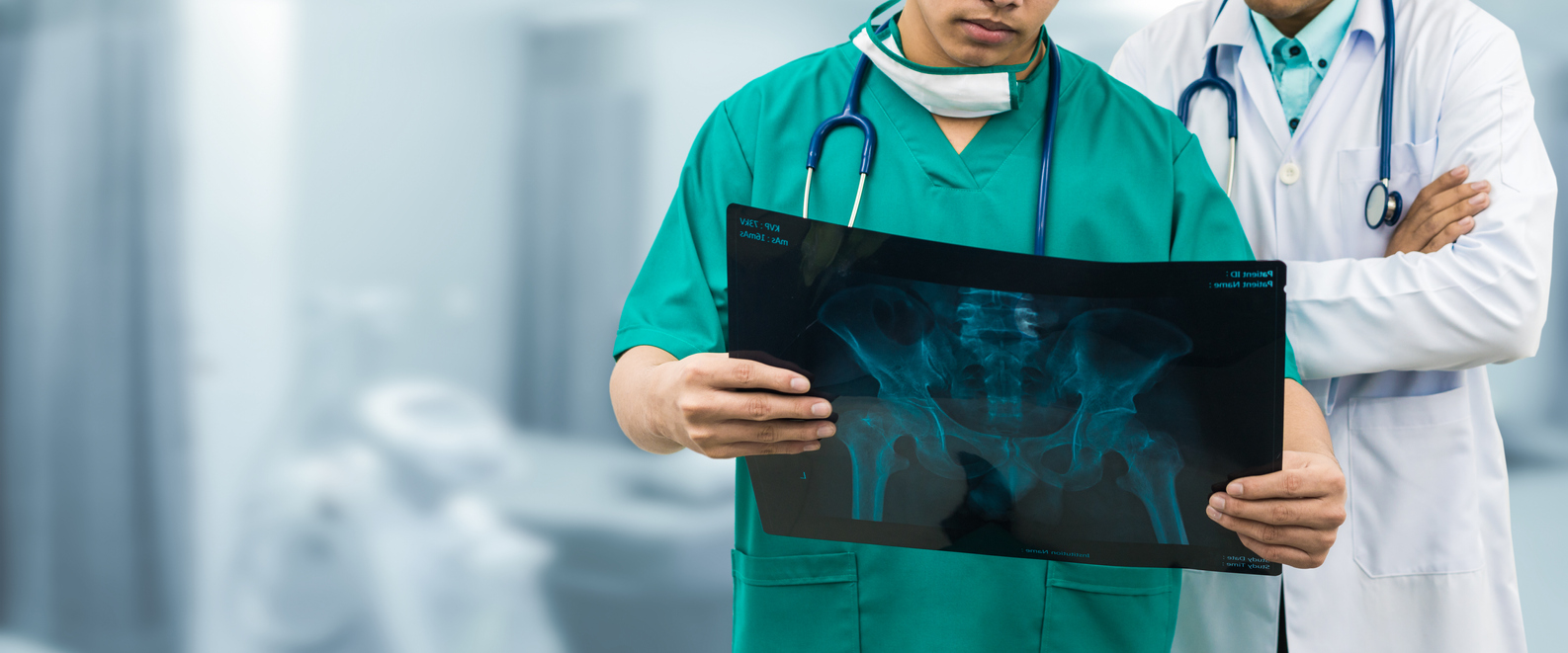 If you have been injured due to the careless, reckless, or intentional actions of another person, a personal injury lawyer in Gardena could help. You could be entitled to financial compensation for your injuries through a civil lawsuit, but pursuing these damages can be difficult.
The team at Salamati Law understands what it takes to obtain maximum compensation for serious injuries. We are 100% committed to assisting you in the pursuit of securing full damages for your injuries, and we work tirelessly to help you secure a favorable outcome in your case.
Work with a personal injury lawyer Gardena CA locals rely on for a wide range of accident litigation
The term "personal injury" applies to a wide range of civil lawsuits. Any type of injury that occurs as the result of an act of negligence could lead to a viable claim for damages. Let an experienced Gardena personal injury lawyer advise you on your case. Some of the common fact patterns that lead to personal injury lawsuits include:
Motorcycle accidents – Because of the lack of protection from impact that motorcyclists face, these collisions often have devastating consequences. Motorcycle accidents can occur for countless reasons, but most of them stem from human error.
Medical malpractice – When a doctor, nurse, or hospital administrator makes a mistake, the consequences can be life-altering. Many people live with injuries or illnesses they would not have otherwise received due to the carelessness of their medical provider.
Slip and fall accidents – Falls can happen anywhere, and they often lead to severe injuries. Let a dedicated slip and fall lawyer help you fight for fair compensation for your injuries.
Car accidents – The most common type of personal injury lawsuit involves car accidents. These accidents happen every day in Gardena, and they frequently result in personal injury claims.
We pursue maximum damages in your case
The ultimate goal of a personal injury lawsuit is financial compensation. Money cannot undo the harm you sustained, but it could help you deal with your injuries and the other fallout from your accident. Some of the compensation that could be available to you includes:
Lost wages
Pain and suffering
Past and future medical bills
Mental anguish
Emotional distress
Disfigurement
Disability
Loss of Consortium
Diminished future earning capacity
One of the first steps your personal injury attorney in Gardena will take is to review every aspect of your case. This includes the possible damages you might be entitled to recover. Seeking legal counsel is important, as you could have the right to pursue a type of damages you have never previously considered.
The statute of limitations in California
The statute of limitations applies to every personal injury case filed in Gardena, CA, and yours is no exception. If you fail to comply with this important legal deadline, you will miss out on your chance to secure financial compensation forever.
The statute of limitations for an injury case is typically two years. This two-year period begins to expire on the date of your injury. For example, if you are injured in a car accident, the statute expires two years from the day of the collision.
There are limited exceptions that could apply in your case. Should these exceptions apply, you could have additional time to file your case or negotiate a settlement. Before you assume an exception applies to you, it is vital that you seek out the guidance of a personal injury attorney Gardena CA have put their trust in for many years.
It is also worth noting that the time period to file a wrongful death lawsuit is the same as a personal injury case. If your loved one passed away due an act of negligence, a wrongful death lawyer can advise you of your rights.
Personal injury attorney in Gardena, CA
If you have sustained bodily injuries through no fault of your own, your Gardena personal injury attorney could help you secure the compensation you deserve. Your damages could pay for your medical bills and ease the hardships resulting from subjective losses.
The team at Salamati Law is ready to aggressively pursue your personal injury case. To get started, reach out as soon as possible for a free consultation.