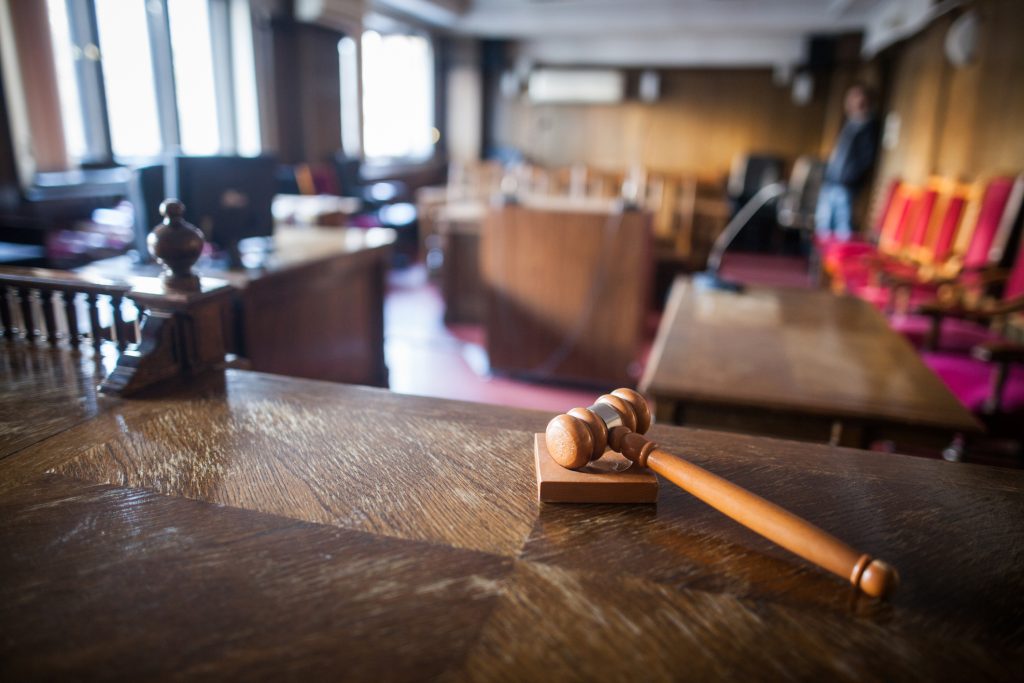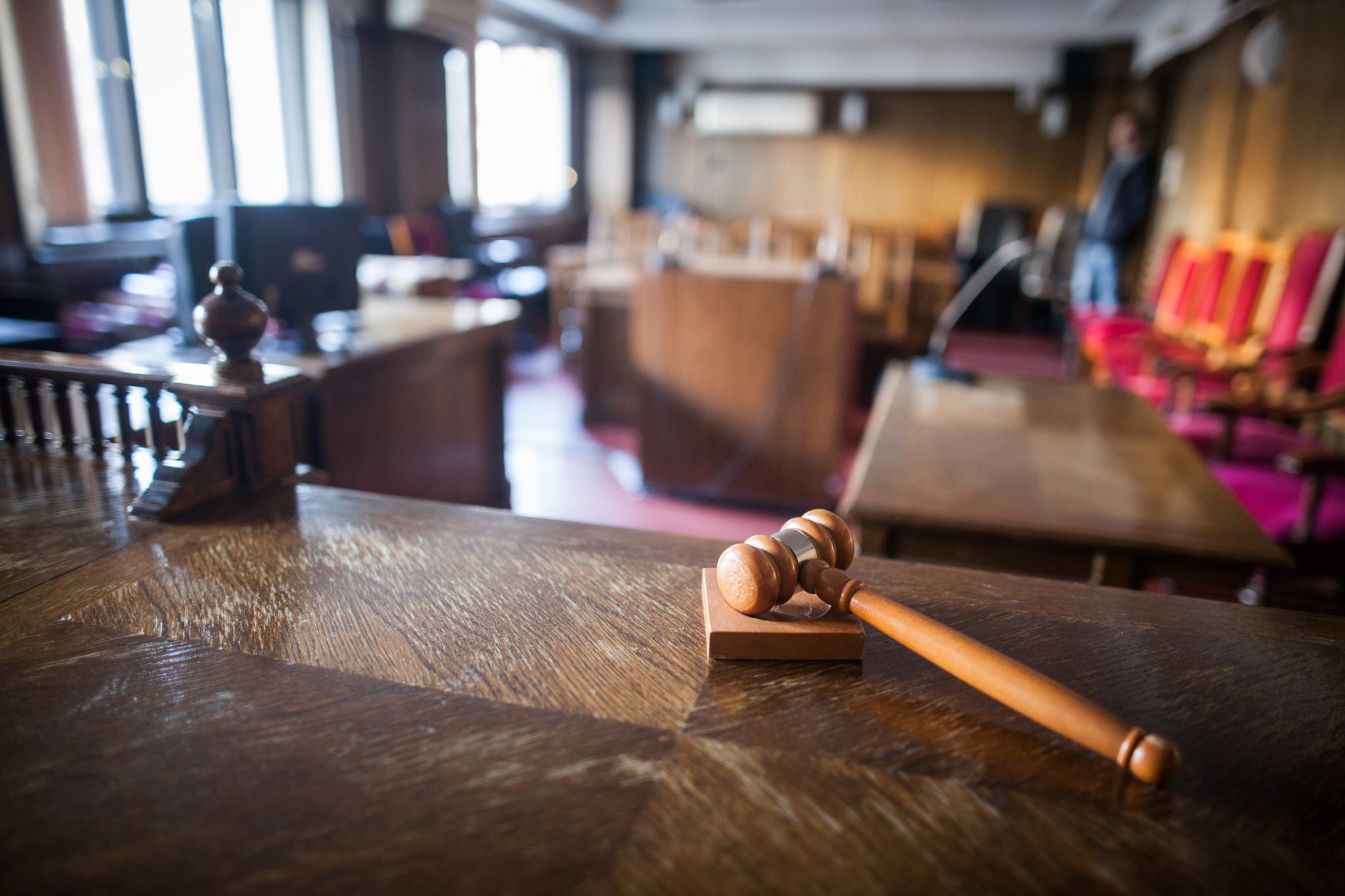 If you are living with a serious injury because of another person's negligence, you have the right to hold the responsible party accountable. With the guidance of a personal injury lawyer in El Segundo, CA, you could obtain financial compensation for your injuries.
A personal injury lawsuit can be your avenue to recovering damages to cover losses stemming from your injury, but the process is never easy. This is especially true if you attempt it on your own. If you are ready to pursue a claim based on your serious injuries, Salamati Law is here to help.
Types of personal injury cases
At Salamati Law, we are prepared to take on a wide range of personal injury cases. A personal injury attorney in El Segundo can lead you through each step of the process while helping you maximize your financial recovery. Some of the common types of personal injury cases include:
Car accidents – Collisions between motor vehicles frequently result in visits to the hospital. These collisions make up a large portion of personal injury lawsuits. Car accident injuries could require extensive treatment that could last for years.
Slip and falls – Slip and fall accidents are another common cause of personal injury lawsuits. When you fall on another person's property, they could be on the hook for your damages. A slip and fall lawyer at our respected firm can review your case and advise if you have a claim against the property owner.
Medical errors – Doctors and nurses make mistakes just like everyone else. However, the consequences of their errors are substantial. Some common examples of medical errors include misdiagnosis, surgical mistakes, and birth injuries.
Defective Products – Consumer and industrial products have the potential to cause injury when they are defective. These defects could occur during the design process, or they could manifest during manufacturing. Other defects involve a lack of warning labels or instructions.
Any and all of these types of personal injury cases could result in substantial monetary compensation. To get the money damages you deserve, let Salamati Law help.
Work with a personal injury lawyer El Segundo CA locals rely on
A personal injury attorney in El Segundo, CA can assist you in numerous ways. Our firm can handle every aspect of your case, from the early stages of investigating your claim to settlement negotiations to the final moments of a jury trial in the rare instances where a case goes that far. Some of the most important ways we could help include:
Investigating the facts. Before our firm can develop a strategy or initiate negotiations, we must understand the facts of your case. Our team will look at every aspect of your injury to determine who was at fault. The evidence we build during this stage will be crucial throughout the course of your case.
Documenting your injuries. There is a lot of paperwork that goes into a personal injury case, and our firm is prepared to do that on your behalf. This includes compiling your medical records as well as any other documentary evidence that could be important to your case. Examples could include vehicle repair estimates or employment records.
Negotiating a settlement. Most personal injury cases are ultimately resolved through settlement. However, getting a fair offer can be easier said than done. Our team will rely on our experience to negotiate the strongest possible offer from the insurance company.
Litigation. For some people, a trial is an unavoidable part of a personal injury case. We can take the stress of a trial off of your shoulders by ensuring that you are prepared.
Personal injury attorney in El Segundo, CA
You have the right to seek guidance from an El Segundo personal injury attorney. Your choice of legal counsel could have a direct impact on the outcome of your case, so it is vital to find an attorney with the skill and experience you need.
Salamati Law is ready to pursue compensation on your behalf. To speak with a personal injury or wrongful death lawyer, schedule your free consultation today.