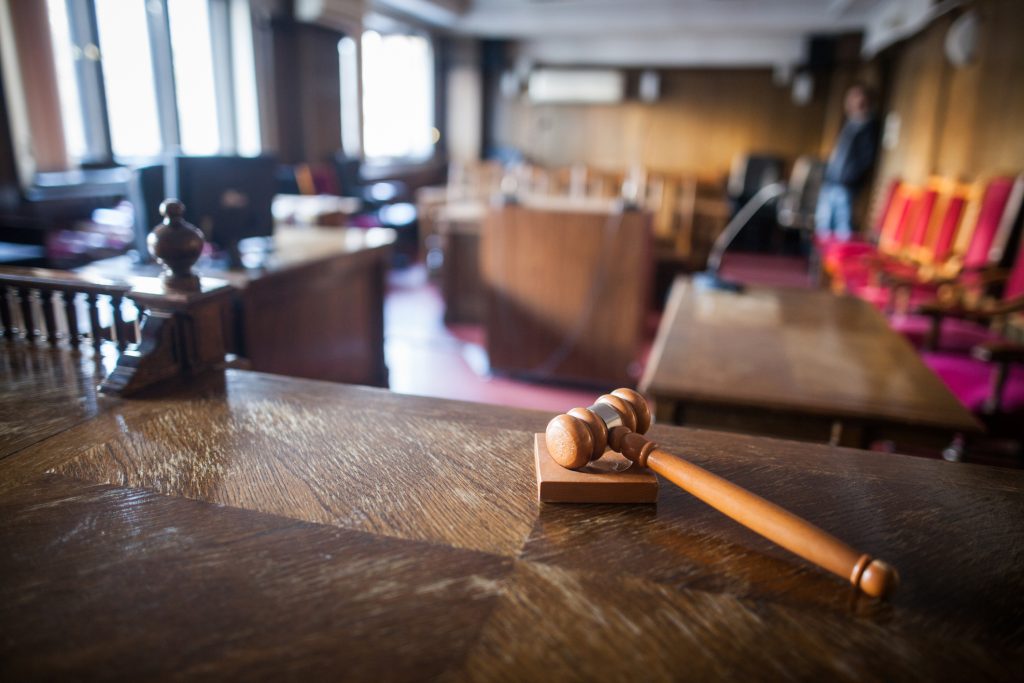 Accidents happen, and some of them lead to serious injuries. For example, you could be out running errands in the pouring rain. When you enter a grocery store, you fall on the slick floors and hit your head– because management didn't post warning signs. As soon as possible, you will want to speak with a slip and fall lawyer.
In fact, if you are injured anywhere due to the negligence of a person or entity, the legal system provides you with the opportunity to obtain financial compensation for your damages—by filing a personal injury claim. Contact us at Salamati Law for a free consultation if this has happened to you.
Common Examples of Personal Injury Cases
Some of the more common types of personal injury claims that an experienced Compton personal injury attorney generally handles include:
Car, truck, bus, motorcycle, taxi, train, and bicycle accidents
Pedestrian crashes
Airplane and helicopter accidents
Premises liability accidents, such as slip and falls
Medical malpractice
Animal attacks
Defective products
What Types of Damages Can I Pursue?
The physical, emotional, and financial fallout of these accidents is challenging. For example, a parent who is the primary provider for a family is seriously injured in a car crash. Who will pay for everyday expenses, as well as the overwhelming medical bills?
An experienced personal injury lawyer in Compton will explain that there are several different types of damages available to victims of personal injury accidents, including the following:
All medical costs
Lost wages
Loss of earning capacity
Pain and suffering
Loss of companionship
Wrongful death
What Will it Take to Win My Case?
The burden of proof in a personal injury claim is "by the preponderance of the evidence." It must be more likely than not to be true– which essentially means anything over 50 percent. To prevail, your personal injury attorney Compton will need to prove that another person or entity was negligent– by meeting the following four criteria:
The victim was owed a duty of care. Perhaps the victim was a patron at a grocery store and has a reasonable expectation of safety.
That duty of care was breached. The entrance to a grocery store on a rainy day is slippery. Yet, the owner or manager didn't block off the area or post warning signs.
The breach must have caused an accident. In the above example, a person slips and falls on the slick surface– the breach of duty clearly caused the accident.
We are Staunch Advocates for our Clients
These cases are complex, so we recommend that you contact an experienced personal injury attorney in Compton, CA, as soon as possible. In addition, if a family member was fatally injured, consult with an experienced wrongful death lawyer. Some personal injury victims end up recovering substantial amounts of financial compensation for their damages. For example, a client was a motorcyclist who was seriously injured after being struck by a car. We reached a $5 million settlement on their behalf.
Where Will My Case Adjudicate?
If you are injured in Compton and file a personal injury claim, all court proceedings will take place at the Compton Courthouse. The phone number is (310) 761-4300, and the address is:
200 West Compton Blvd.
Compton, CA 90220
Contact a Personal Injury Attorney in Compton, CA for a Free Consultation
For more than 25 years now, our attorneys at Salamati Law have fought aggressively in our pursuit of justice for innocent victims. We leave no stone unturned in an attempt to maximize the financial recovery of our clients.
If you have been injured in an accident here in Compton that you believe was caused by the negligence of another person or entity, call us today to schedule a free consultation. We will handle your case on a contingency fee basis, which means you will never receive a bill for legal fees unless you win.