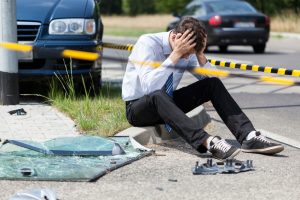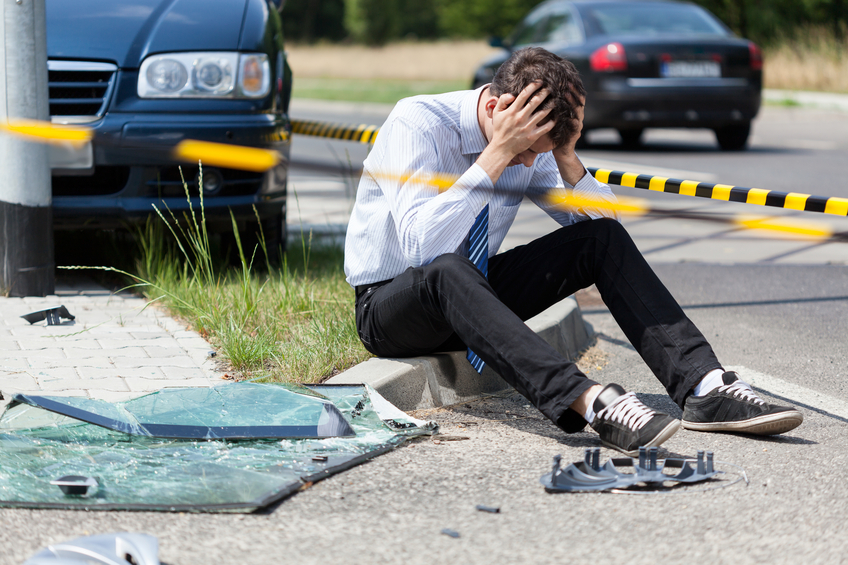 Concussions are serious head injuries that can cause multiple symptoms and deterioration in the brain. Concussions have been in the news a lot lately, especially in regard to the danger they pose to youth and adults who play sports. But many may not realize how frequent concussions (and TBI, or traumatic brain injuries) are in car accidents.
Concussions Are a Leading Cause of Emergency Room Visits
According to the U.S. Centers for Disease Control and Prevention, vehicle accidents were the #3 cause of emergency department visits related to TBIs. Falls were the #1 cause and being struck by an object was #2. Fourteen percent of these visits, hospitalizations, and fatalities related to TBIs stemmed from vehicle accidents.
TBIs cause approximately 50,000 deaths annually, and 17% of them arise after car accidents.
Multiple Symptoms Can Indicate Concussion
It's also important to realize that multiple symptoms can indicate a concussion. Many people believe that you have to be knocked unconscious to have a concussion. That's simply not true.
It helps to know how a concussion occurs. It is caused by your brain rocking back and forth within your cranium. The CDC notes that a direct head impact can certainly cause this, as can be jostled. In other words, the kind of car accident that causes you to be jostled back and forth can cause a concussion, whether you hit your head or become unconscious or not.
The symptoms of a concussion can be oriented around the head, such as headache, confusion, or disorientation. Memory or concentration may feel impacted in the wake of a concussion. Your pupils may be dilated or your vision might be blurry. You may experience ringing in your ears (tinnitus).
But some concussion symptoms are not centered around the head. Drowsiness and/or fatigue, nausea, vomiting, difficulty sleeping, light and/or noise sensitivity, and mood changes can all be signs of a concussion as well.
The symptoms of a concussion may not manifest immediately. People who have been in a car accident should be vigilant about monitoring themselves for symptoms of a concussion.
See a Doctor After an Accident
Because concussions are so frequent after a vehicle accident in southern California, it needs to be standard practice to see a doctor as soon as possible after an accident occurs.
A doctor can thoroughly assess you or your loved one who has been in an accident for symptoms of a concussion. They check for pupil dilation, for example, and check for other symptoms.
These symptoms may not manifest immediately. If you or a loved one has been in a car accident, being aware and monitoring possible symptoms is crucial.
Concussion After a Car Accident in Los Angeles? Call Sean Salamati
Have you or a loved one been in a car accident in the Los Angeles area? If you need legal advice, whether it concerns a possible TBI or not, contact Los Angeles personal injury lawyer Sean Salamati today.
Our investigators will find the facts of the accident and what caused any harm done to you or a loved one. We fight for justice. An initial consultation occurs at no cost to you.
Additional "Car Accident Concussion" Resources:
United States Centers for Disease Control and Prevention. Heads Up. Brain Injury Basics. Recovery from Concussion. https://www.cdc.gov/headsup/basics/concussion_recovery.html
United States Centers for Disease Control and Prevention. Traumatic Brain Injury & Concussion. Basic Information. TBI: Get the Facts. https://www.cdc.gov/traumaticbraininjury/get_the_facts.html