Your driving record could impact your California car accident injury claim. If you have a long track record of moving violations, you can count on the insurance company trying to hold it against you. However, you can still recover damages if you were not at fault for the collision.
The specific details of your driving record could impact your claim. For example, traffic violations related to distracted driving or drunk driving could make it harder for you to get the settlement you deserve. The team at Salamati Law can help you pursue justice regardless of your previous record.
You have a right to damages if you were not at fault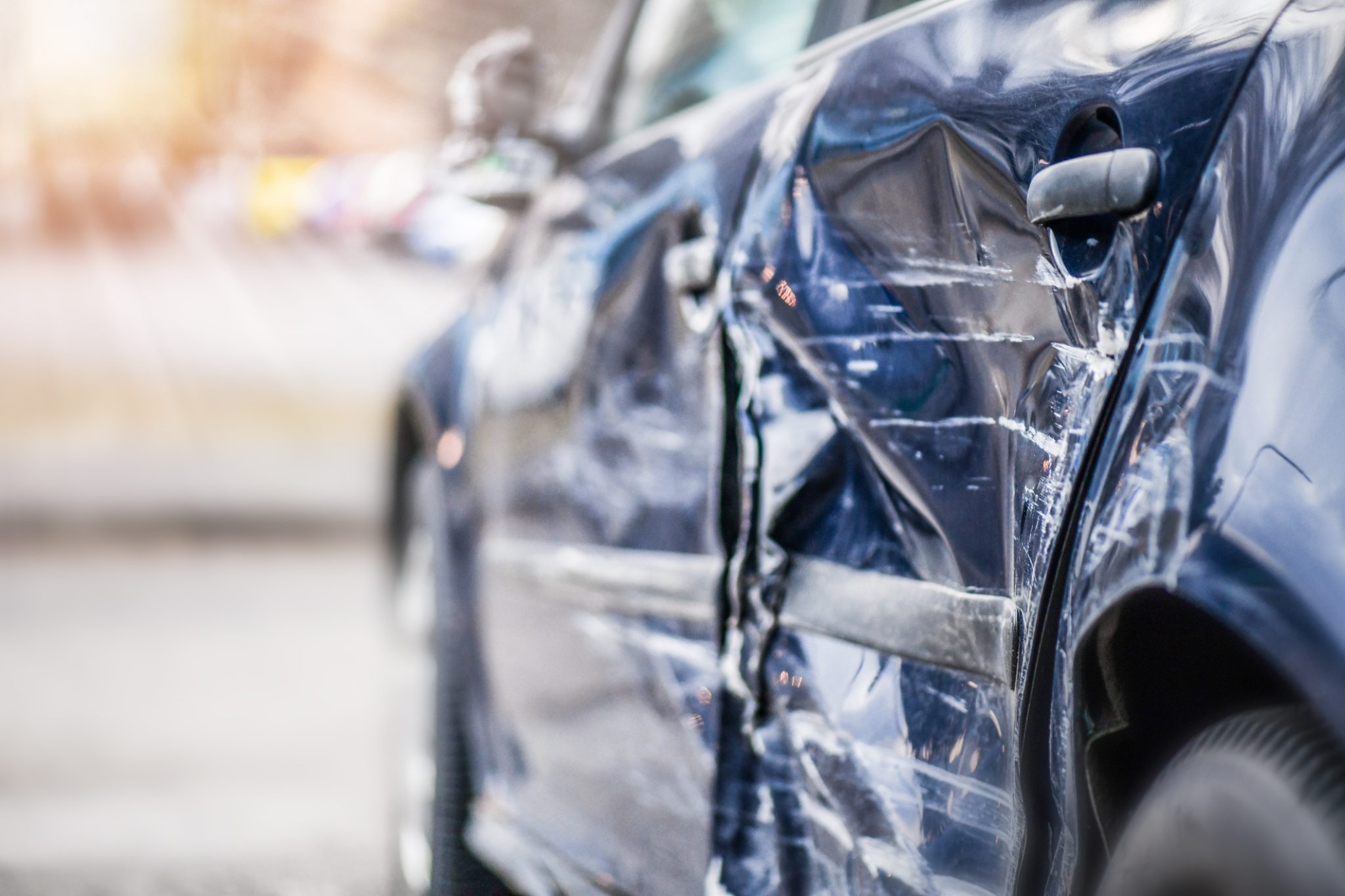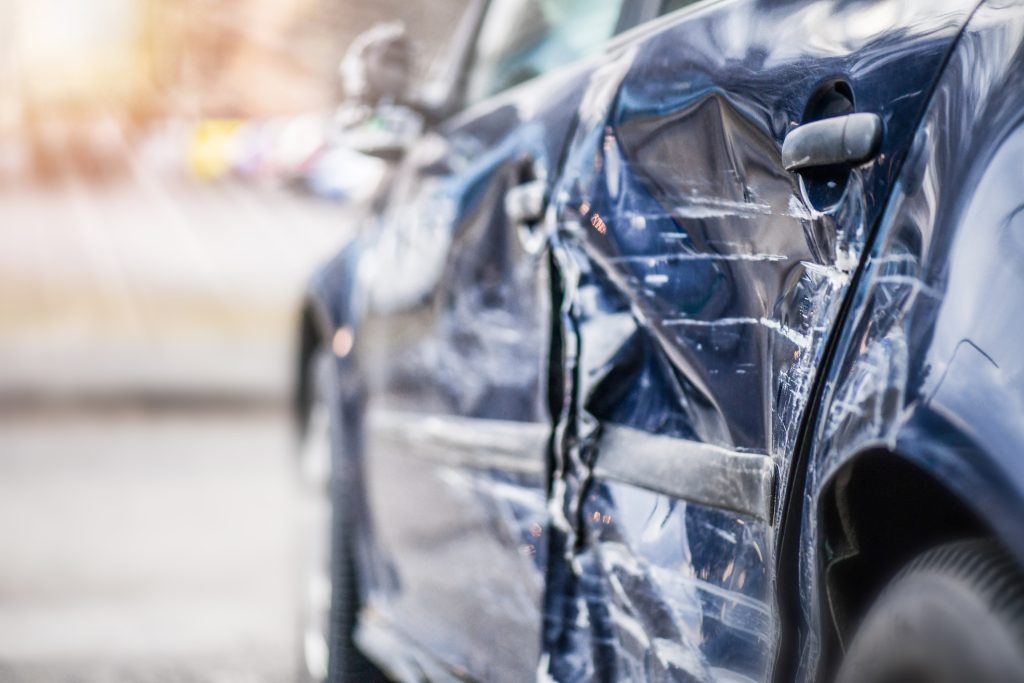 No matter what your driving record looks like, you have the right to pursue financial compensation if the accident was not your fault. While you have the opportunity to hold the at-fault party accountable, you must be able to establish that they were the cause of the crash in order to prevail.
Winning a personal injury case is about establishing negligence. You must show that the other driver acted negligently when causing the crash. The four elements of negligence include establishing a duty of care, showing that the other driver breached that duty, finding a link between your injuries and that breached duty, and suffering compensable damages. A Los Angeles car accident lawyer could help you establish each of these elements.
Insurance companies can try to use your record against you
Even if you are confident that you were not at fault for a crash, that will not stop an insurance company from trying to use your driving record against you. Often, insurance companies will come to a snap judgment regarding liability in a motor vehicle accident case. When the other driver has a record of accidents or traffic violations, based on that history alone they often refuse to pay for a claim.
In California, you could be entitled to a lower total amount of compensation if you shared fault in the accident. This is thanks to a legal theory referred to as comparative fault. Insurance companies could use your record to make the case you were at least partially to blame for the crash.
Contact an attorney about your California car accident
To pursue damages through a civil lawsuit after a car accident, it is important you have legal counsel that you can count on. The guidance of a Los Angeles personal injury attorney could help you prevail in your case and secure the compensation you deserve.
The team at Salamati Law understands what is at stake with every motor vehicle accident. If you face hardship due to injuries from your accident, we are here to help. Call right away for a free consultation.