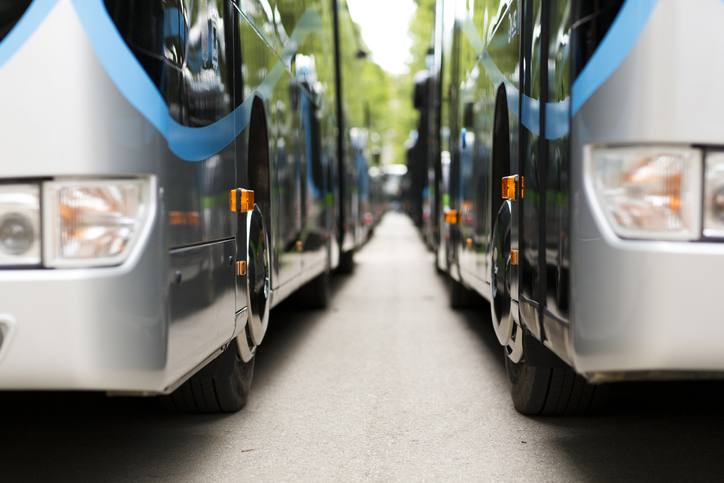 In late December 2020, the Los Angeles Metropolitan Transportation Authority (MTA) debuted the first of three phases of its next-generation bus plan for the greater LA region. This first phase changed existing routes and added new service into previously underserved areas, including Watts/Willowbrook, and Lax/Ingleside.
What is the NextGen Bus Plan?
In response to a drop in ridership, in 2018 the MTA began a two-year review of its services. The NextGen Bus Plan is the culmination of that review. The Plan has been characterized as the first major overhaul of the Los Angeles region's public transportation bus services in more than twenty-five years. After the first phase has been fully implemented, the MTA will turn to the second and third phases of the Plan in mid and late 2021.
What are the Plan's highlights?
The MTA has released full details of anticipated bus service changes. The more significant changes in MTA bus service include:
Discontinuation of several of the lowest-performing express service lines, with increased service frequency of local lines that overlapped the express lines
Permanent elimination of certain lines that were reduced in April 2020 in response to the COVID-19 pandemic
Elimination of stops at some rail lines
Elimination of a small number of unproductive or unused route segments
Schedule adjustments on some lines to better serve key destinations
How is the MTA responding to concerns from riders?
The MTA has fielded multiple complaints in 2020 based on long waiting times and crowded buses that ran counter to social distancing recommendations. MTA representatives have acknowledged these concerns and have placed a renewed priority on transit rider safety as the NextGen Bus Plan is implemented.
Will the Plan create genuine improvements in Los Angeles bus service?
Riders have good reason to be cautiously optimistic about public transportation in Los Angeles, particularly after the California Transit Commission allocated $25 million for NextGen bus improvements. Those funds are expected to go toward the expansion of all-door boarding, transit signal improvements, and bus priority lanes.
If you have been injured in a bus accident in Southern California, contact Los Angeles personal injury lawyer Sean Salamati to get a clear explanation of your legal rights and all the information you need to decide on which next step is right for you.
Tap Here to Call Our Office Now