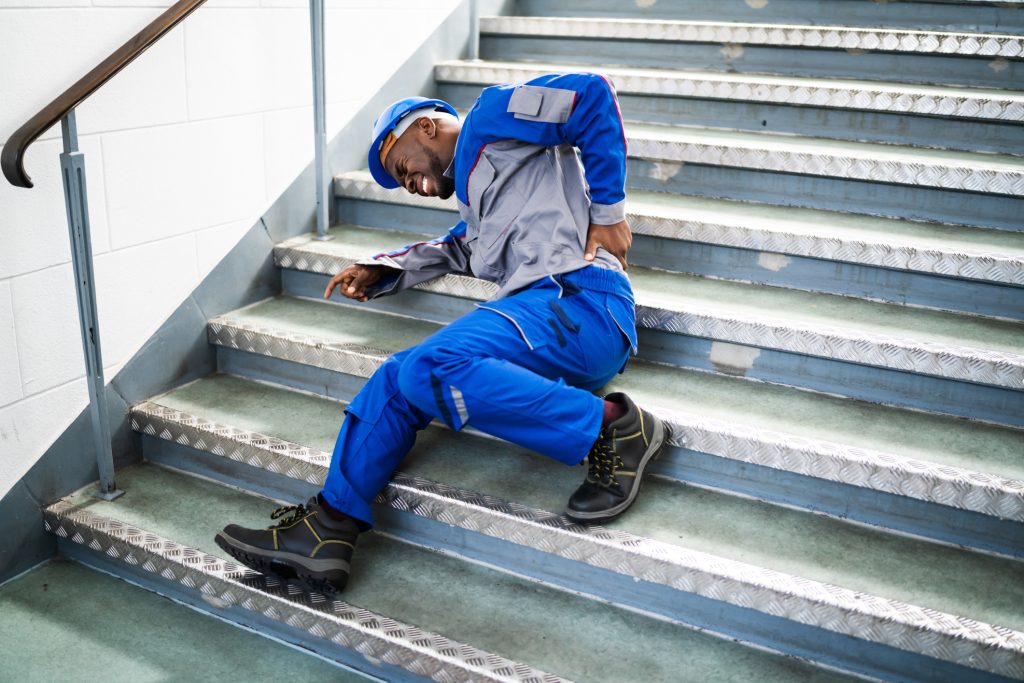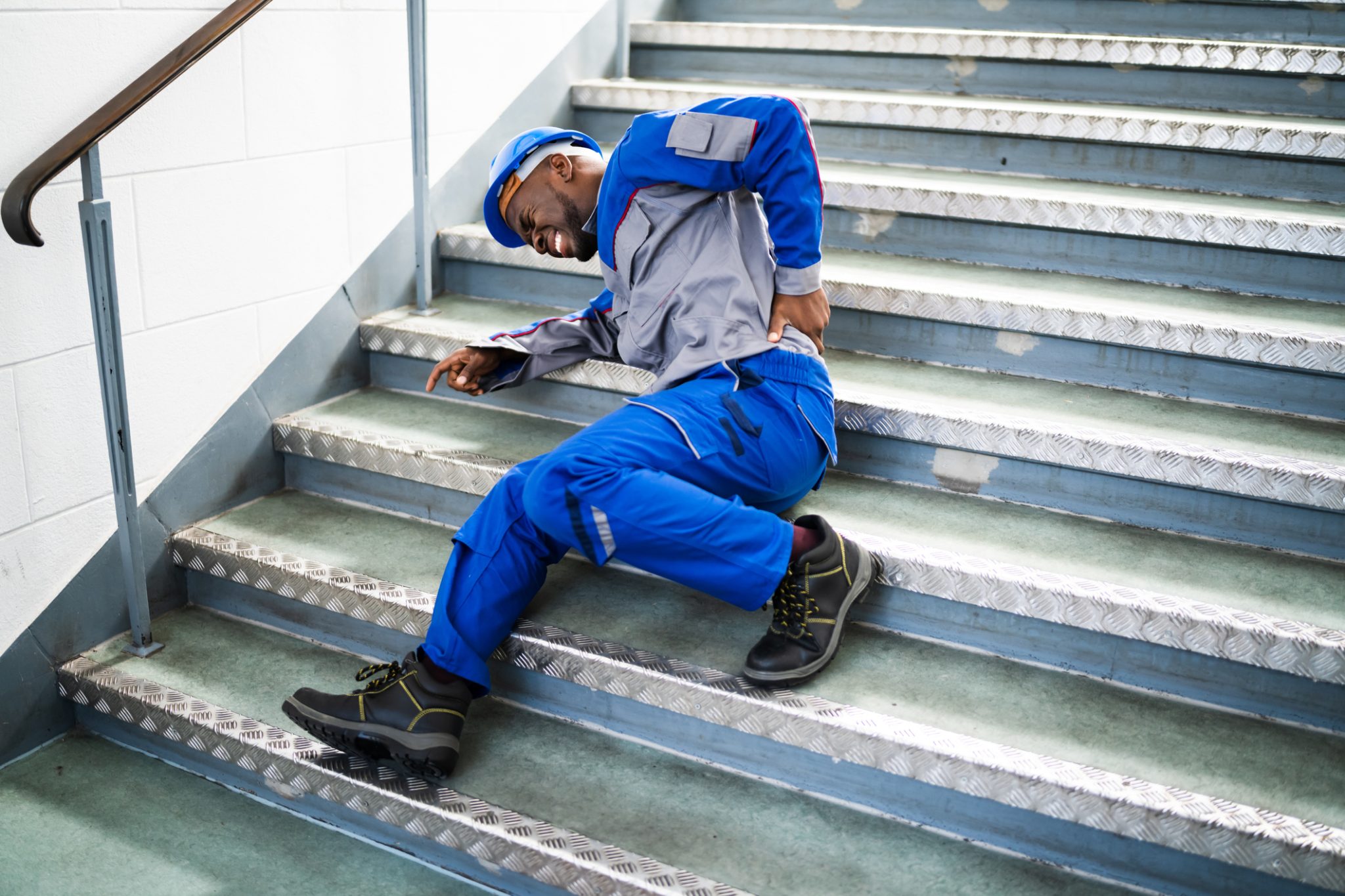 Slip and fall accidents can happen anywhere. However, they are particularly common on staircases for a number of reasons. From faulty construction to inadequate maintenance, there are many factors that could lead to a fall in a stairwell.
If you have fallen on a staircase, you could be entitled to monetary compensation. That does not mean building a winning injury claim will be easy. By seeking the guidance of a Los Angeles slip and fall lawyer, you can put yourself in the best position to recover compensation for your injuries.
Poor Lighting
One of the most common causes of a slip and fall on the stairs can have nothing to do with the stairs themselves. Dim or inadequate lighting could make it difficult for you to navigate down a staircase safely. Often, poor lighting combines with other dangerous hazards to increase the chances of a serious injury. Some people that already struggle with depth perception could find it especially challenging to navigate dimly-lit staircases.
Lack of Handrails
Handrails are some of the most basic safety features on staircases. Handrails provide an individual with an option for steadying themselves as they ascend or descend. They also allow a person something to grab onto if they lose their balance. The lack of handrails is dangerous, as it removes one of the primary safety features available.
Poor Maintenance
Some staircases are not inherently dangerous. Instead, they become hazardous over time due to poor maintenance. Poor maintenance can manifest itself in many ways. One of the most common examples involves the accumulation of dirt, trash, or water. Thorough and regular cleaning can remove many of the most common risk factors for falls on a stairway.
Poor maintenance could also refer to the condition of the stairs themselves. Missing or broken steps pose a serious risk of injury. The same is true for loose or broken handrails. The failure to keep a staircase in a safe condition is a common cause for an injury claim after a fall.
Inadequate Design
In some cases, the design of the stairwell itself is inherently flawed. Examples of this could include stairs that are too shallow, too tall, or a combination of both. The material used in a staircase could also play a role. If the builder relied on material that is naturally slippery, a fall could become more likely.
Seek Legal Counsel After a Fall on a Staircase
If you have suffered injuries in a fall in a staircase, it might not be immediately obvious what caused the accident. A Los Angeles slip and fall attorney can carefully review the facts of your case to develop a theory of liability for your claim.
In many cases, your attorney can uncover evidence establishing that the building owner failed to adequately maintain the stairway in a reasonably safe manner. Let the attorneys of Salamati Law review your case and advise you on your options. Call as soon as possible to schedule your free consultation.